E-Safety for Children and Young People
Posted by St Mary's College on 6 May 2022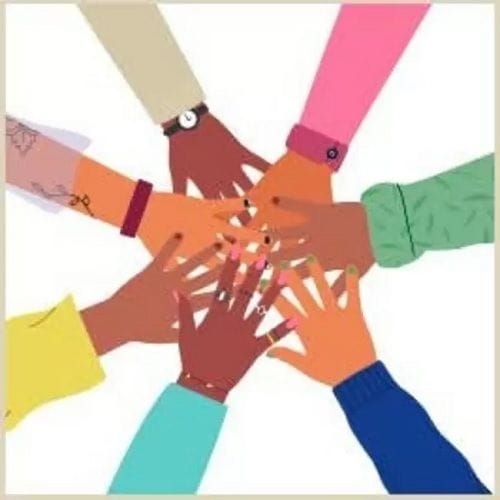 We support your daughters in age-appropriate ways to engage positively while on social media through our WRAP program. We also explicitly teach them to understand, identify and respond to issues they may experience online.
Our students share the positive experiences they have online on apps like TikTok, Snapchat and Instagram and how they allow them to connect with peers, be creative and express themselves through images and videos.
We also know about online dares and challenges, which can encourage users to share videos of themselves or others taking part in a challenging activity. Sometimes, these dares can be creative and inspiring and build a sense of belonging. But young people can also feel pressure to participate, even if the challenge might harm themselves or others.
Some information for parents:
Platforms usually don't allow activities that might cause harm. For example, TikTok's Community Guidelines ban dangerous challenges.
TikTok has also released a package of information and safety features to help users stay safe around online challenges. The package includes a 4-step process that users need to go through before taking part in challenges, and they've also made it easier to report dangerous challenges.
Learn more about dangerous online challenges and how you can talk to young people about them and minimise the potential for harm.