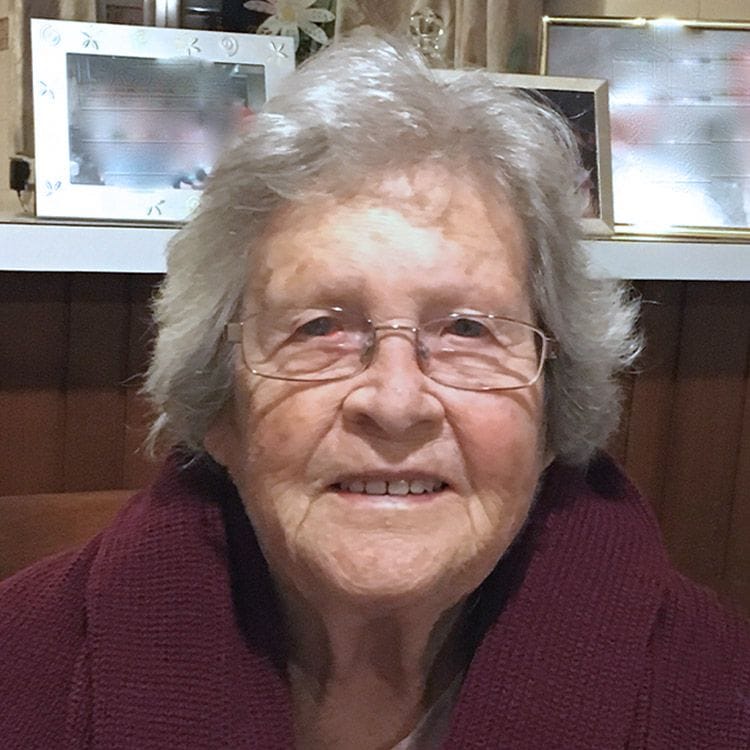 Olga Piro attended St Mary's College for four years from Reception to Year 3. Her strongest memories were the friends she made and classes like knitting and sewing. Olga enjoyed reading. While she attended St Mary's boys were also being educated here. St Mary's was named a Dominican Convent during this time.
The advice Olga would give would be to always believe in God and keep your religious faith. She is proud of her First Communion and the Sports Days that she participated in. Olga's life lesson was always 'remain in the heart of God'. Olga remembers her religious education that she received at SMC.
If Olga could sum up her St Mary's experience it would be 'loving that St Mary's was a Catholic school'. She enjoyed religion lessons and being taught by the nuns. Olga could never imagine life without St Mary's College and treasures memories of a good Catholic school.
Written by Makeely Jones (student)