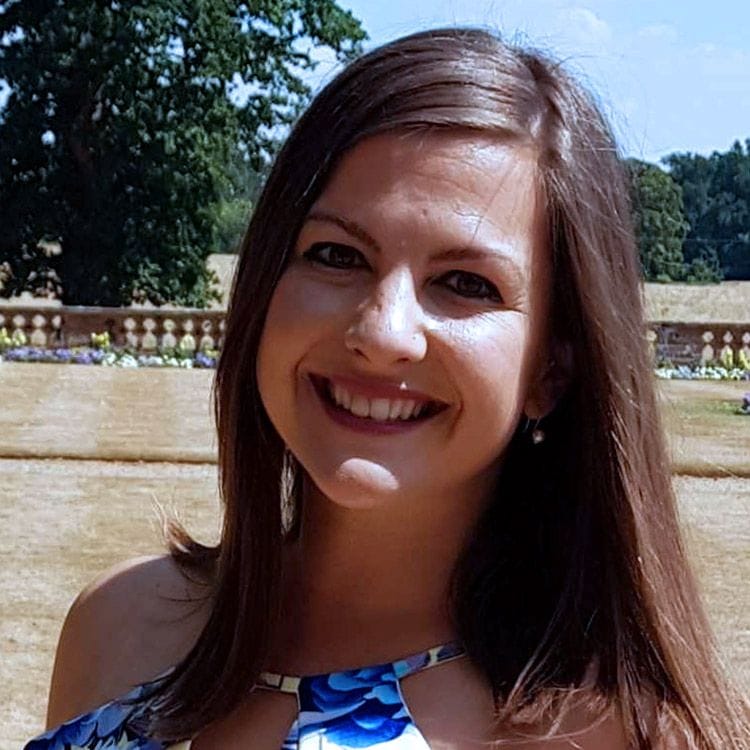 Chanelle was a student at St Mary's College from Year 8 to Year 12 beginning in 2000 and graduating in 2005. She helped in various committees, performed in many school plays and ran for Social Justice because she loved St Mary's and the morals and values it holds.
At St Mary's, she cherished participating in Vocal Jazz, Writer's Ink and many more activities. She enjoyed hanging out and having fun with her friend's backstage. It was hard work, but it was worth it.

Chanelle loved going to St Mary's College and has many friends that she still has to this day. St Mary's has given her confidence, friendship and has empowered her to commit her whole life to Social Justice and helping other people. St Mary's gave her a strong foundation for helping people in countries affected by disaster.

Written by Hildana Tewolde (student)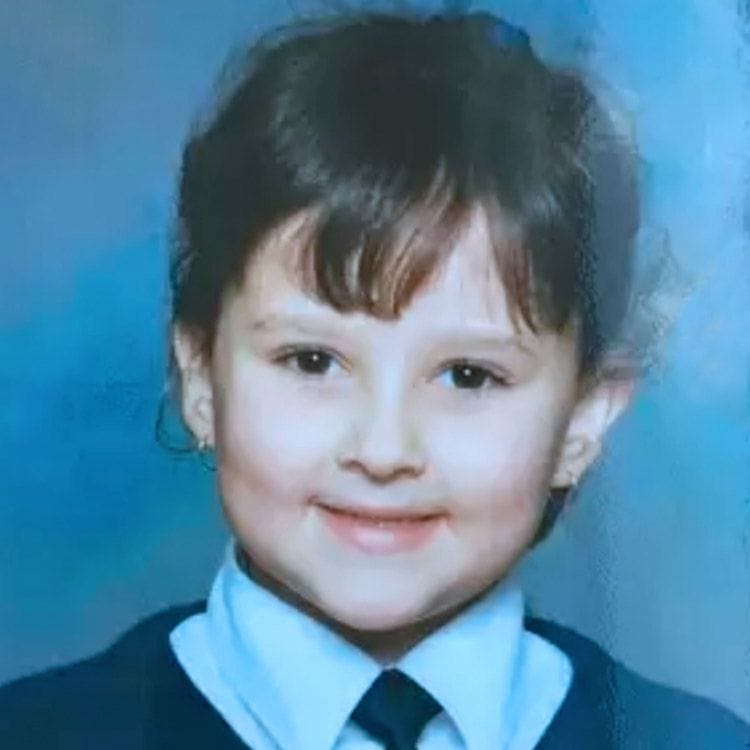 25 years ago, in 1993, Lucy Keough stepped onto the grounds of St Mary's. A Reception student starting her first day of school and beginning her journey of exploring the rich culture and stories of St Mary's.

Lucy's strongest memories was the immense sense of community, incredible staff and kindness. Lessons for life Lucy learned were the skills to be able to act with kindness, be truthful and the fact that after all these years Veritas still rings true. Lucy remembers she was always blown away by the incredible music program. She participated in the choirs and appreciated the thrill of performing.
Lucy observed many building improvements during her 13 years at the college, including the development of the St Catherine's Courtyard and Science laboratories (on land which used to be a car yard when she first started school). Throughout Lucy's life, she will always value her friendships and remember the strong social justice values of the college.

Written by Molly Corston (student)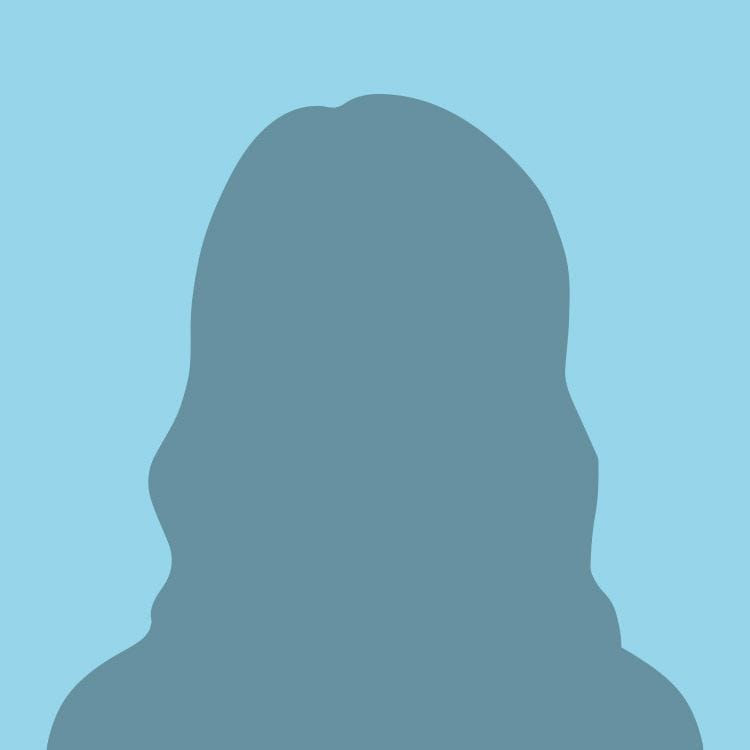 Carina, a former Year 8 to 12 student of SMC, recalls being part of the sporting community; this involvement was where she was happiest and most excited.
College events that Carina loved were special days that raised awareness or funds, such as Harmony Day and International Women's Day. The strong social justice focus of St Mary's built strong relationships between students, and showed them the benefits of supporting people who are doing it tough.

Some advice she has for current students is to take note of the teachers, who are fantastic role models for young women. They are invested in their students as people, not just in their schooling. Carina has volunteered overseas in Nepal, India and Kenya. "I don't think I would've had the guts to volunteer unless I had the courage that I'd learnt through school, to go and find ways to better the world, just that little bit.".

Written by Charlie Lawrie and Jacinta Foy