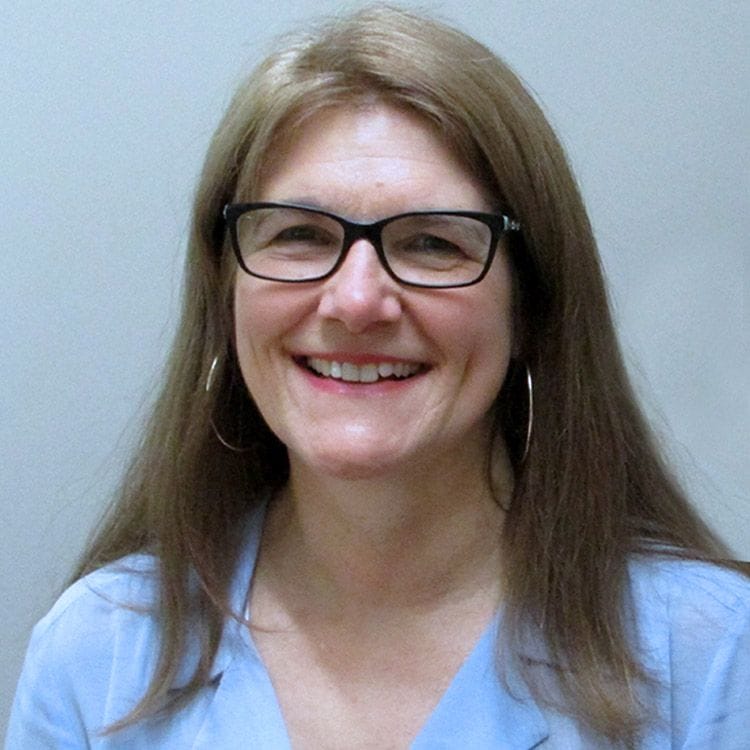 Anne Clarke is a former student of St Mary's College from 1974 to 1978. Anne came to St Mary's to learn and to grow. Anne recalls the principal Sister Bernard who use to bring her dog Ziggy into the school yard. Anne holds St Mary's close to her heart. She developed lifelong friends and continues to have a strong connection with the school. Anne admired her teacher, Sr Pascal to which she later found out was connected to her family. Sr Pascal was friends with Anne's grandfather and later taught Anne's mother.
Anne feels that if she were to have a daughter that there would have been no hesitation in sending her to the college. While at St Mary's Anne explored her character values of courage, compassion and love of learning and is a strong believer in all people being able to achieve anything if they put their mind to it.
Written by Bethany Fay (student)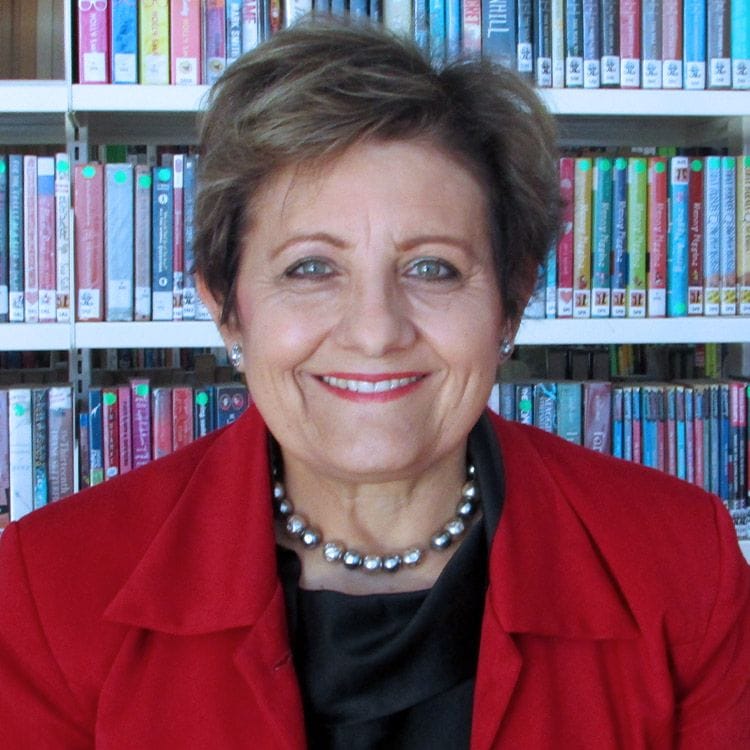 Dorina Maria DeCorso started her journey as a Year 8 student at St Mary's in 1967 and graduated in 1971. She didn't have any friends at the beginning of school but made friends throughout the year. At SMC Dorina enjoyed Design and Shorthand. The college helped Dorina develop her creativity, resilience and independence.
Dorina grew the ability to take on courage and being resourceful. Dorina loved learning before and while she was at SMC, her love of learning lead her to the biggest academic achievement of her life, getting a Law degree in 2004. SMC was a huge development for Dorina, it made her have lifelong friends, develop skills of learning and to pursue her dreams. Dorina's attitude towards life is inspiring and powerful as she is also a breast cancer survivor. Dorina motto for SMC students is to "study as much as possible and go as far as you can".
Written by Maryam Afzali (student)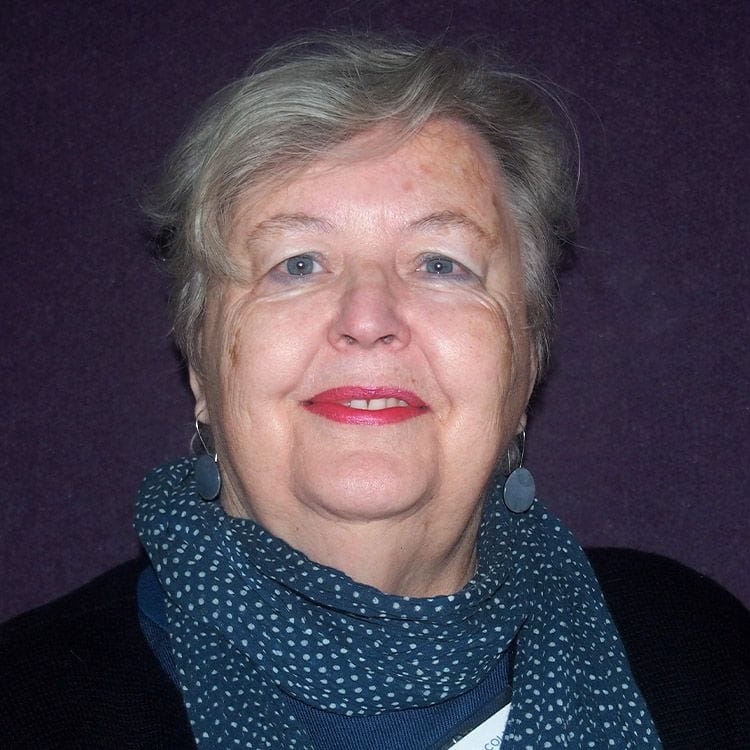 Julia's time at St Mary's was short but it was enough for her to grasp the true morals and meaning behind the college. She left Semaphore Dominican Convent for SMC in 1967 and completed her last year at the college.
She remembers walking into the classroom for the first time and seeing all these young women, heads down and working hard. They seemed so studious and smart, but she was not expecting that. With friends she started a netball and debating team to compete against others. The year brought about massive personal changes; however, the college guided Julia and taught her that if something is not right then you should do something about it. Her experiences teaching religion at Sturt St Primary opened her eyes to difficulties of others. She believes that St Marys taught her that she could be an agent for change and that she could do anything.
Written by Danielle Miller (student)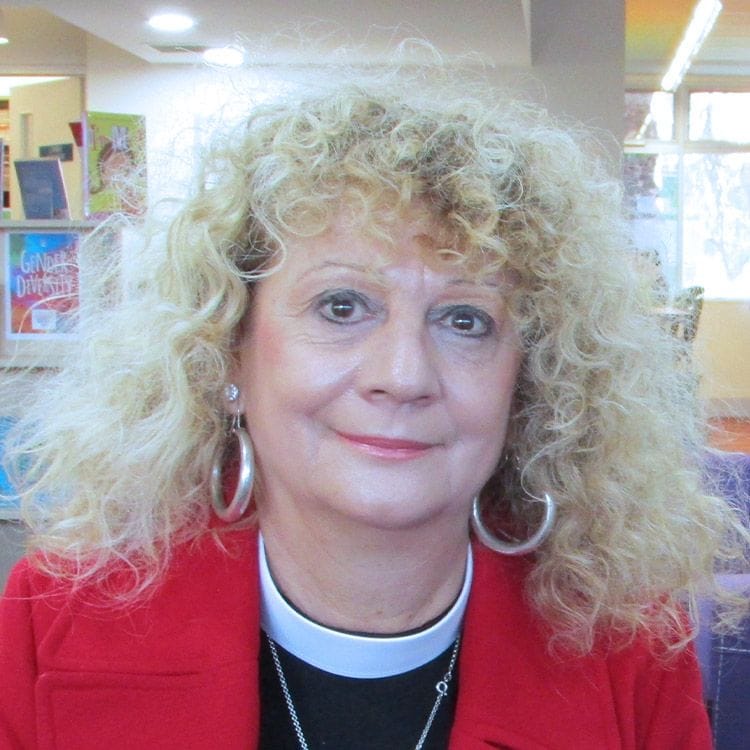 The Reverend Canon Mara Beatrice Di Francesco was a student at SMC from Reception to Year 12. Mara achieved many things, the only woman being of Italian descent ordained in Australia in 1994 and the only Canon of Italian background to be installed in St Peters Cathedral. During school she learnt many things such as receiving the Sacraments, she was given a good education and taught lady like conduct. She developed passions that are still with her, Theology, Spirituality, Prayer, Reflection and Contemplation. Her strongest memory at school was being called here to ordained ministry. At six years of age she heard God speak to her during the Elevation of the Host.
By working hard, she became a Reverend and a Canon. One piece of advice she would give students today is "You can achieve anything that you want. Don't let the fact that you're a female prevent you from doing anything".
Written by Shreya Maharaj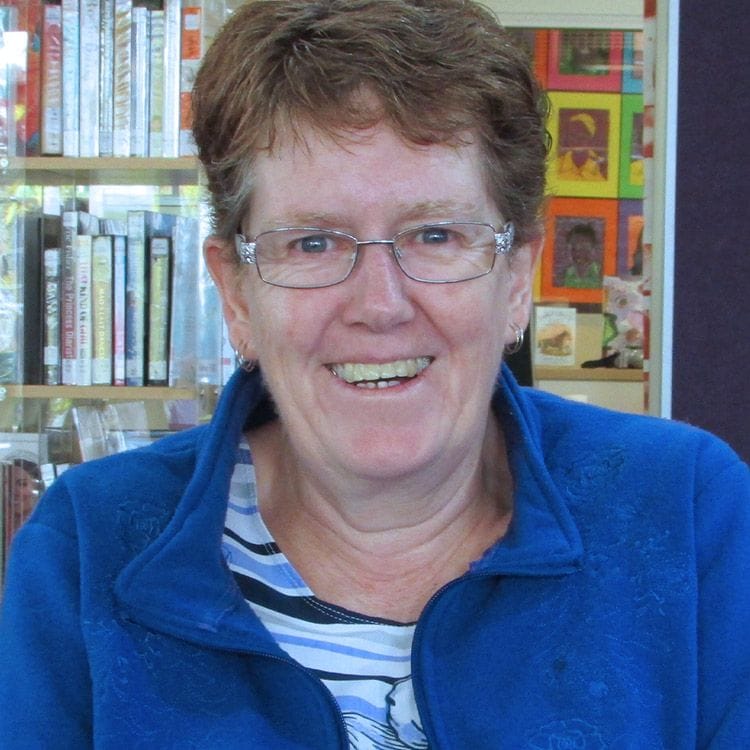 Patricia Teare's time at St Mary's has given her many memories; she learnt never to judge and speak your opinion. This experience at school helped her to become a nurse since she's a compassionate person; she has been a nurse for many years and with many more to come.
Patricia's strongest memories was when a group of school girls and boys went to Parliament house to see the Royal family and she was picked to stand up and curtsy down to the Queen and the other family members. In 1974, St Mary's raised the most amount of money for a charity and the prize for this was a fun visit from a 5AA DJ. Once Patricia and a friend were in a school production and dressed up in funky maintenance men costumes. Patricia loved the way the nuns taught her, since they always found a way to teach life lessons.
Written by Fotini Beroukas (student)
Vicky attended SMC from Year 8 to Year 12. She formed many strong friendships which still exist today. Vicky's favourite subjects were Art and History. She always loved reading up on these subjects and enjoyed studying them. She admitted she did many irresponsible things back in her time like piercing girls' ears with an ice block and compass!
Vicky really liked social dances with the boys from CBC and St Paul's. The social dances were held across the road at the Greek Hall, on Franklin St. This was one of Vicky's favourite events. Vicky learnt a lot of life lessons at St Mary's College. These lessons helped her became a great mum and wife; she learnt to never give up and built a good foundation for her adulthood. She always had good relationships with most of her teachers.
Written by Sophie Tompkins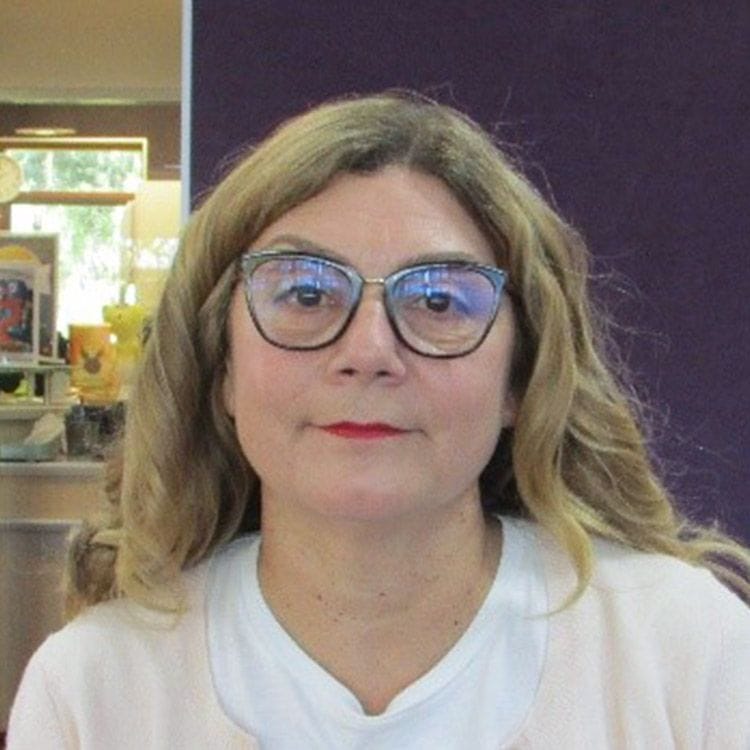 Loretta Di Francesco commenced her education at St Mary's from the age of 4 up to 15, when she matriculated. During that period Loretta made special friendships with the girls she studied with and one of her most important life lessons is to "value those friendships".
An unforgettable moment was when she travelled to the Northern Territory for camp with her peers. She expressed camp as a time they were able to let loose and amuse themselves by throwing toilet paper to the roof. SMC is where she developed a passion for languages, despite having to forfeit one to pursue another. One aspect that she takes gratification in, is the SMC motto, 'Veritas' meaning truth. She says SMC has taught her to always be honest and truthful. St Marys College was a second family and home for Loretta Di Francesco, and she takes pride in being an ex-scholar of the college.
Co-Written by Prabhleen Kaur and Kirah Wright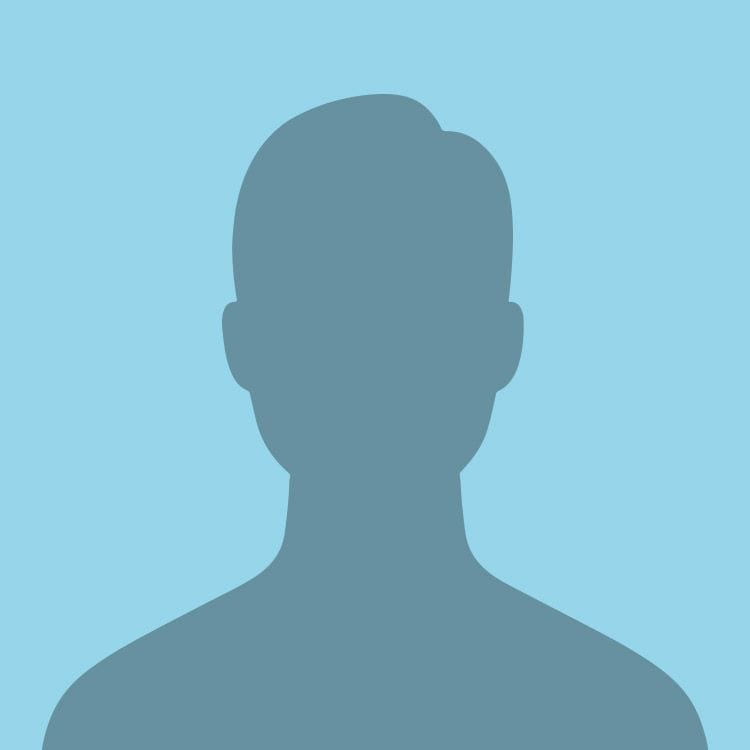 Andrew Maiese fondly remembers his time at St Mary's, sneaking around to play in the nun's gardens with the tight-knit group of boys he was lucky to call his friends, often getting reprimanded for it. The nuns who taught him, such as Sr Bernard, make up some of his strongest memories of his time as a student. His fondest memories include his mum helping in the tuck shop, school fetes and sports days.
He shared heartfelt connections with nuns and teachers that he was very sad to leave behind when he graduated in Grade 6 and moved to Christian Brothers College. He learned many valuable lessons that have stuck with him his whole life: keeping his faith, tolerance of others and being the best he can be. "The teachers and nuns helped us embrace [change] and learn to be tolerant." These core lessons have stayed with Andrew his whole life.
Written by Francesca Maiese