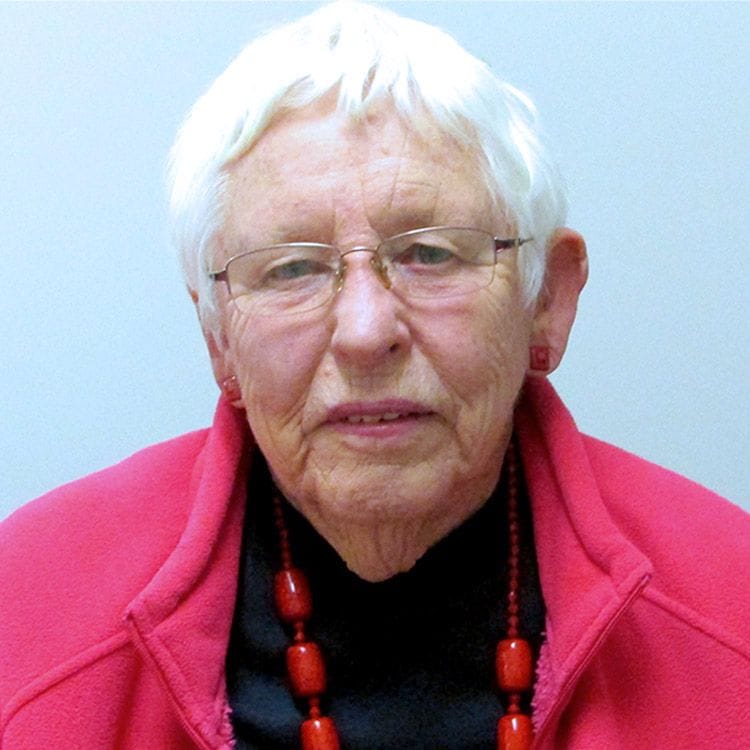 Betty Joan Fox is a former staff member of St Mary's College. She spent most of her time teaching in the Junior School but was also Acting Primary Principal in July 1984-1985.
Betty learnt a lot whilst being a part of St Marys. One of the most important things being that for the last seven years she was at the school, the entire Primary staff worked hard to develop an understanding of "how children learn best". This allowed a very exciting curriculum and wonderful ethos to emerge.
Betty found it great to be able to share her knowledge with the staff members and children at St Mary's as they would always teach her new things too. Betty was a very encouraging teacher who had a passion for children to get a good education. Today, she says to the current students of St Mary's to be open to any and every opportunity that comes your way. Betty has made many lifelong friends from her time at St Mary's and her experiences influenced the rest of her career and her life.
Written by Maeve Marchioro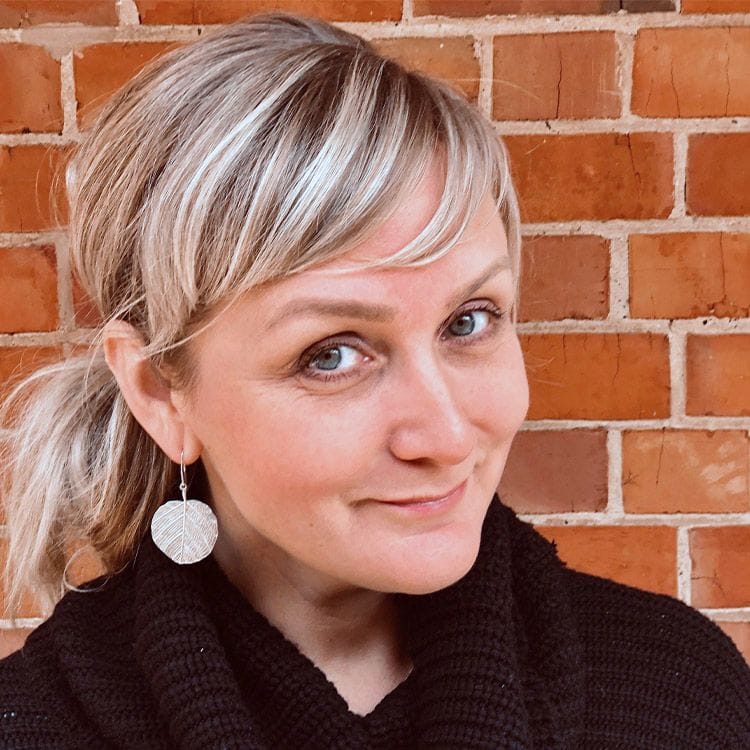 Penny happily recalls many of the life lessons that she learnt while at St Mary's College. She recalls in Year 10 having a Biology teacher who, whenever the students sat down, would start class by saying, "Girls, organisation is the key to success!" At the time, they used to have a 'bit of a giggle' about it because they thought that the teacher was saying silly things; but as an adult now she fully understands what they really meant.
Penny says that her time at SMC was fabulous and always said that if she ever had a daughter, she would send her here. She now has got three amazing daughters who will all experience the same high-quality education; being treated like a young woman in the same schooling system that she had when younger. She has now gone on from SMC with a higher education and University degree In Design.
Written by Matilda Jeffree (student and daughter)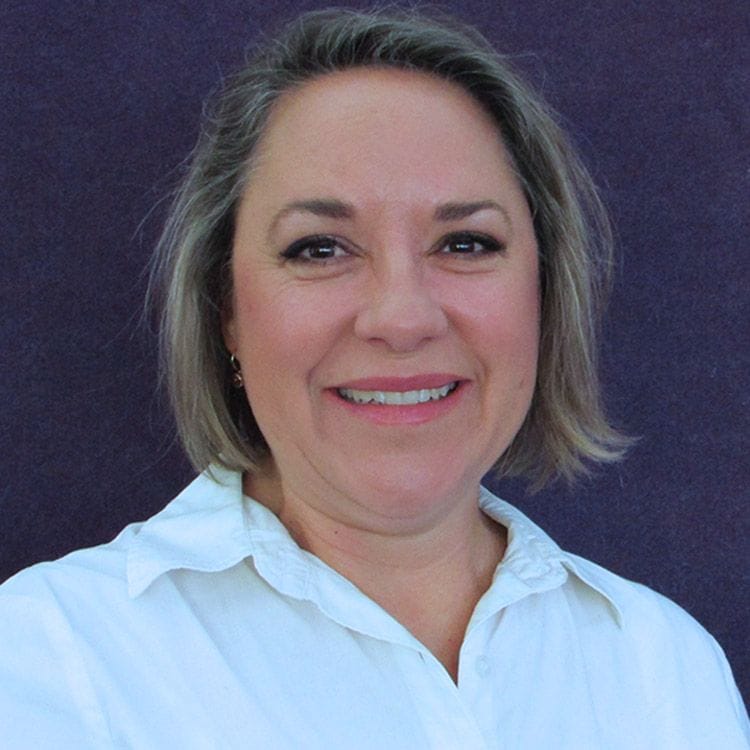 Penny Pearce, former student of St Mary's College, fondly recalls her memories of being part of the welcoming community, "We were always made to feel special." Her time at school instilled a sense of personal responsibility as they were treated as young ladies. Something Penny loved was that school broadened their horizons, giving them an understanding of a variety of cultures and religions; this helped her understand more about the world. "With knowledge that fear of the unknown is removed."
Some advice she has is to take every opportunity presented! It doesn't matter if you get dirty, go for it! Keep those options open, and if you work hard, seek advice and assistance, more options will be available to you. Most importantly, be kind. She said if she had daughters, St Mary's would absolutely be where she would've wanted them educated, and that's reflective of the quality of the school.
Written by Charlie Lawrie (student)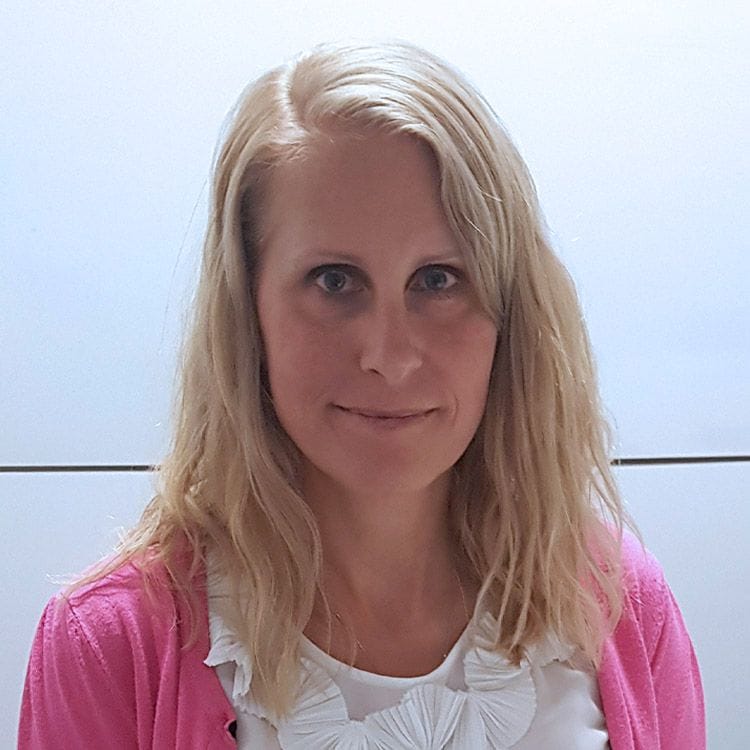 Donna Radcliffe attended St Mary's College from Year 12 in 1988 and Year 13 in 1989. Donna moved to St Mary's College from a public school. Donna states that at her old school there was lots of bullying and nastiness. But when Donna moved to St Mary's she remembers all the girls being so nice and welcoming. One of Donna's most treasured memories was coming second in a 3-legged race on Sports day. Donna was new to St Mary's College, so it was a great way to make new friends using teamwork as a way to try and win.
Donna also remembers her Year 12 Leavers Mass. Herself and other graduating students had to hold a candle, which set alight another student's hair! Donna blames the extreme use of hairspray as it was during the 80's. Luckily for everyone it only singed the ends though it smelt really bad.
Written by Meg Thomas (student)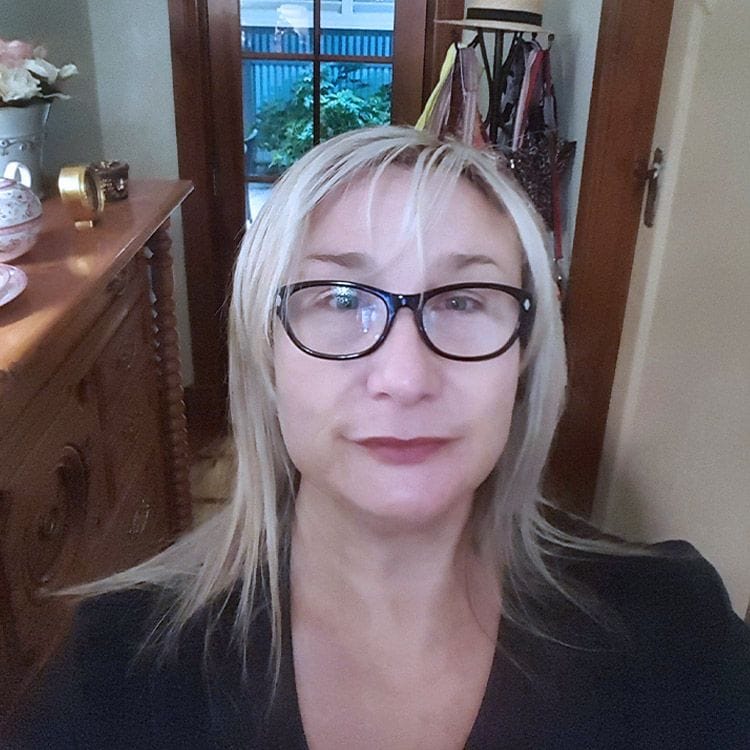 Jacqui had many fun experiences at St Mary's. In Jacqui's opinion St Mary's teaches young women valuable life lessons and prepares them for the future. While attending SMC Jacqui learnt valuable life skills, lessons and life-long passions. Jacqui learnt that through hard work and study she was able to achieve her goals. Advice that Jacqui would give to students is to study hard and not to sweat the small stuff.
Jacqui's years at St Mary's provided her and her friends with many memorable moments. Her favourite memories include playing 'away' netball games, practicing rock-climbing skills by scaling St Patrick's Church and dressing up the statue of Mary in the school with school uniforms.

Overall St Mary's shaped Jacqui to be a well-rounded person and to be kind and compassionate. Jacqui enjoyed her time at St Mary's, and she has now achieved her goals.

Written by Chantal Dwarka (student)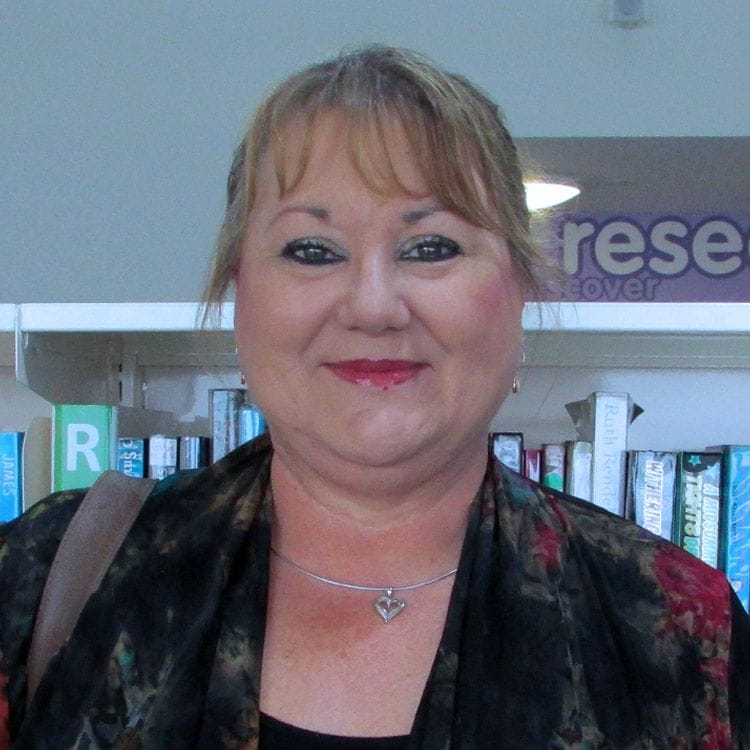 Margaret Robinson began studying at St Mary's around 1975, aged 11 and finished at 16. Maintaining friendships was one of the most important lessons in life for Margaret. Despite the great friendships she made, Margaret realised she should've focussed more on classes to achieve better grades and to get a job later in life.

The first day of school was exciting but scary because Margaret had to learn to catch a bus. Being taught by nuns and going to an all-girls school was a different experience and a little frightening. St Mary's prepared Margaret for later life, like catching public transport as an adult.

Learning about the world encouraged Margaret to travel. Margaret learnt the importance of being focussed and to always enjoy school. One of the silliest things Margaret ever did was to climb up the church steeple and hide there while waiting for the Principal at the time.

Written by Montana Costanzo (student)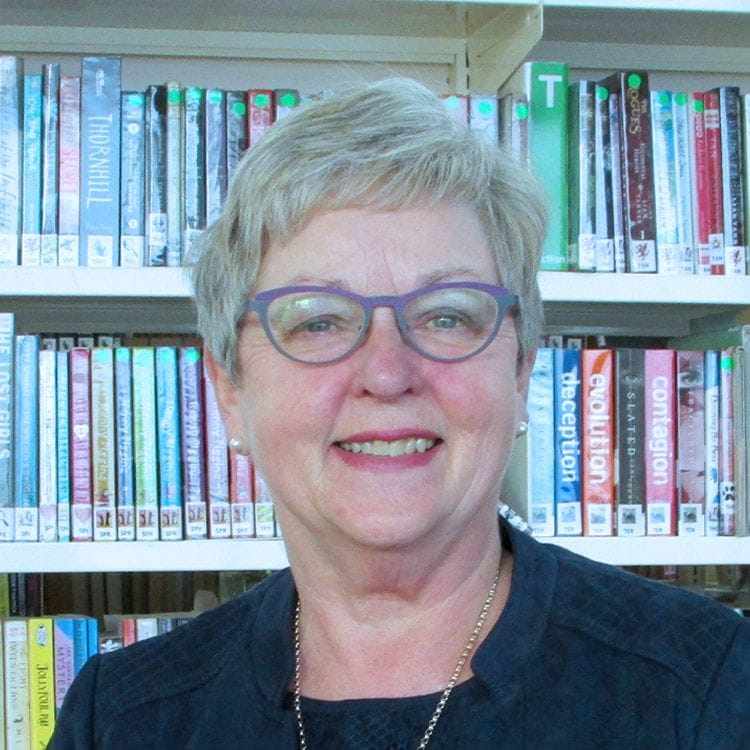 Over the ten years that Jane worked at St Mary's, she loved every moment and felt "her arm was being cut off "when she left. She felt very privileged to have worked with fantastic staff during her time at SMC. Her strongest memory was that it was- and remains- an exciting, vital school with wonderful staff and students. Jane worked in many leadership roles after St Mary's, including two years as Director of the Adelaide Catholic Education Office.
The advice that Jane would give current students is: "May hope uplift you, may joy enliven you, may faith strengthen you, may peace surround you and may truth be your guide". Her time at St Mary's prepared her extremely well as there was a large focus on excellence, teamwork and respect for everyone. Jane has gratitude for her time at St Mary's, and expressed sheer delight of how the school is flourishing.

Written by Sophie Teakle (student)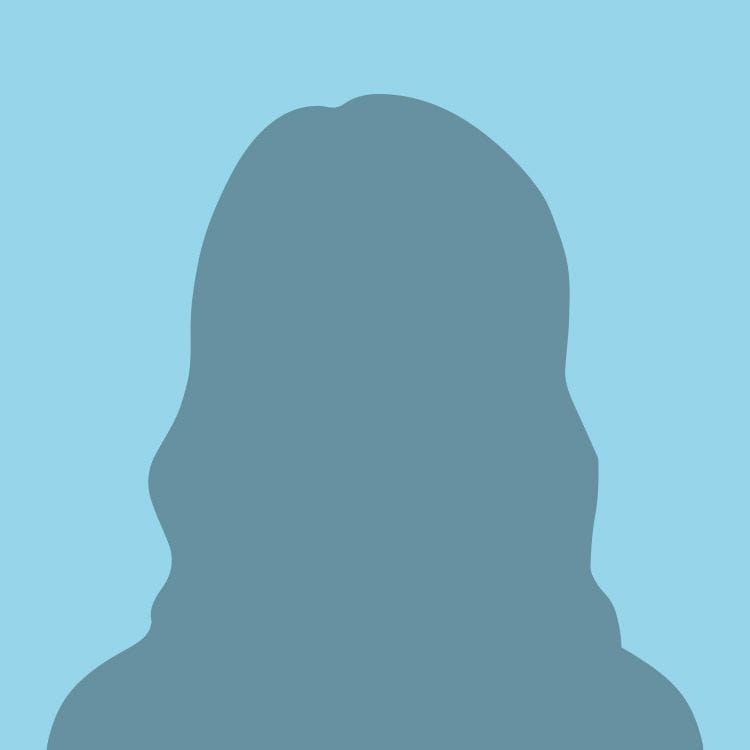 Kelly Wallace's experience at St Mary's College was a time when she made great memories with friends. Kelly loved playing netball and highlighted the importance of always putting effort into both school-work and sporting commitments. She's tremendously excited for her daughter to be attending St Mary's and having great experiences and participating in netball just like she did when she went there.
She learned great life lessons at the College like the importance of being confident, believing in yourself and truly valuing your friendships. A moment that she cherishes the most was when she was voted as Deputy House Captain when she was going into Year 12. However, her proudest moment at St Mary's was when she graduated Year 12 to start her bright and successful future. Even after graduating Kelly highlighted she will always see herself as a St Mary's College girl at heart.

Written by Jazmine Taylor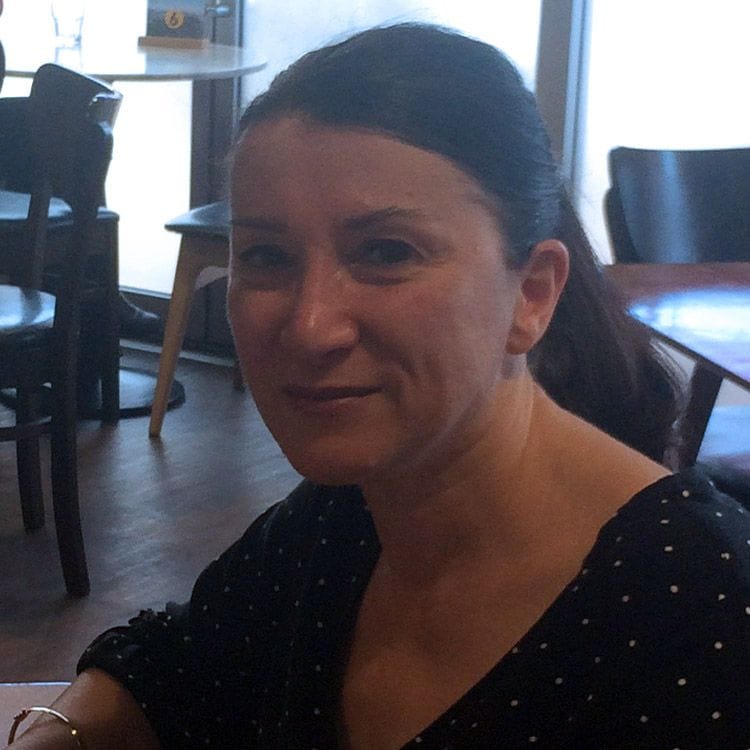 Nancy Plunkett was a student at St Mary's College from 1976 to 1980. Nancy felt anxious when moving to St Mary's because it was a new environment. Over time, she made life-long friendships. She remembers sneaking out of school during lunch to gaming arcades in Hindley Street. Nancy would sit outside of the school with her friends waiting for CBC boys to walk past.
In Year 12, she was upset about leaving school after being part of the community for years. Nancy recommends St Mary's College because of the values she learnt while at school. She gained independence and confidence. SMC taught Nancy the Catholic values and how to be an honest and ethical person. Her advice is "to enjoy the moment because sometimes you don't see the bigger picture".
Co-Written by Emma Munchenberg and Meg Harker (students)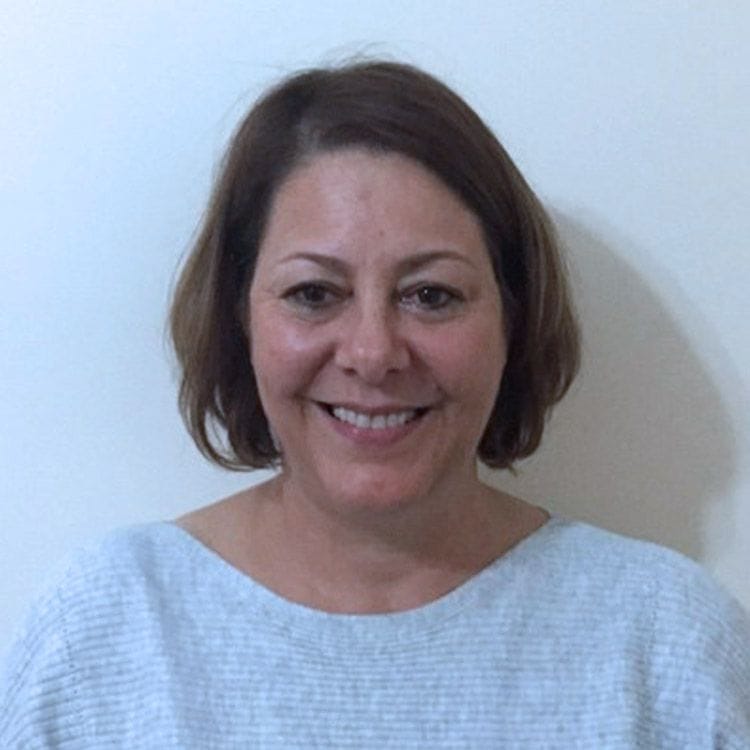 Lisa Foti was a student at St Mary's in 1976 in Senior School. She mentioned the respectful treatment by teachers allowing her to feel confident, learning about long-lasting friendships and how to communicate with others. She explained how teachers provided life lessons for her with compassion, helping to enjoy every moment. A highlight of Lisa's was when her and her friend travelled to the city by bus as they decided not to attend school. They spent the day shopping and were lucky they weren't caught.
Lisa mentions how her teachers were a big influence and helped her gain a passion for the study of religion and society, which led her to becoming a teacher. She describes how throughout schooling she was encouraged to express her individuality as she believed it helped her outside school. Time at St Mary's helped shape Lisa's future, which she feels empowered her as a woman.
Written by Olivia Foti (student)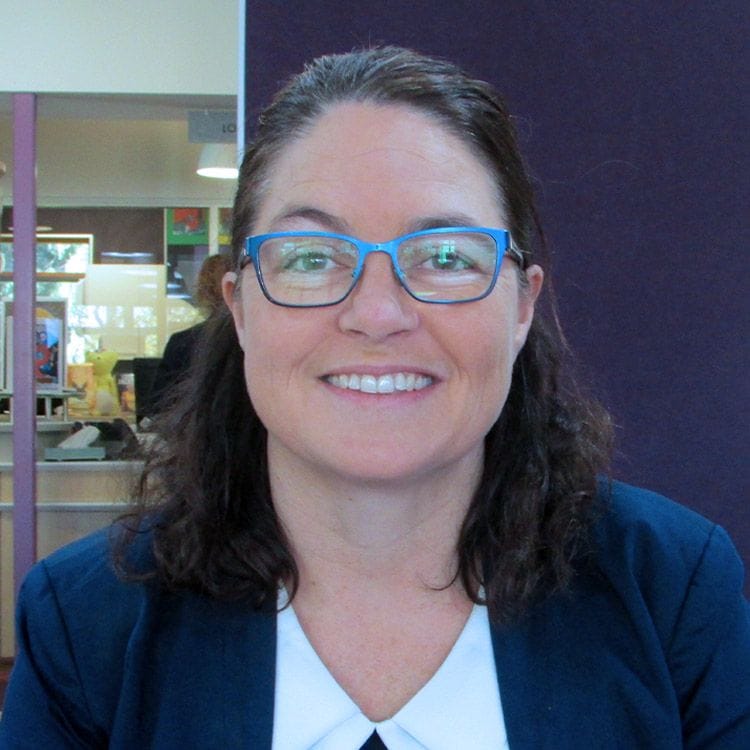 Lucia Cawley was a young and devoted student at St Mary's College who discovered her passions and learnt many life lessons. Lucia started in Year 8 in 1980 and graduated in 1984.

One of Lucia's strongest memories is being part of the Drama productions, which she loved. She claims that St Mary's taught her to help her community and that your life is about more than you just wanting to achieve something for yourself. An achievement Lucia was most proud of was the Bronze Duke of Edinburgh Award. Lucia developed a passion for volunteering, which she says has greatly influenced her life. She says the college has shaped who she is today and taught her to accept people for who they are.
Lucia Cawley believes that her experience at St Mary's College definitely shaped who she is today. At St Mary's College she discovered her passions and learnt the importance of caring for others.
Written by Sophie Payne (student)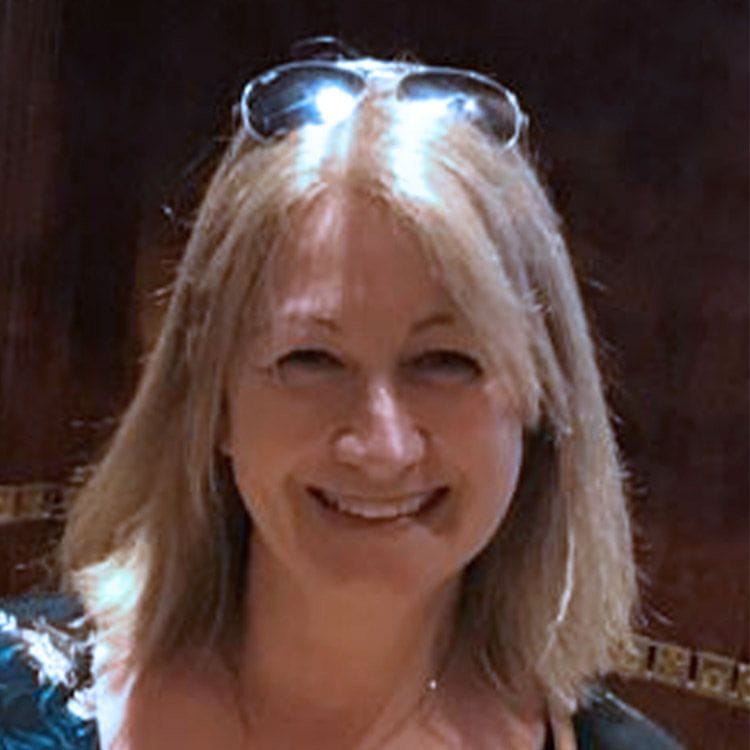 Mrs Terry Cooper started school at St Mary's College in 1981 as a Year 8 student. She took part in basic subjects like English, Drama, Maths and Science. As she got older, she learnt a lot about growing up and being independent, and became independent herself.
Mrs Cooper did many things at her time at St Mary's but her proudest moment was when she was nominated to be Year 12 Sport Captain for St Thomas in 1985. Later that same year St Thomas won Sports Day. She couldn't have been happier when she held up the magnificent trophy.
When she reflects on her life, she is proud to be a teacher and says that the teachers who she had a connection with were the people who influenced her to become a teacher. It brings a smile to her face when she runs into teachers that she had when she was a student here at St Mary's College.
Written by Kailey Keane (student)