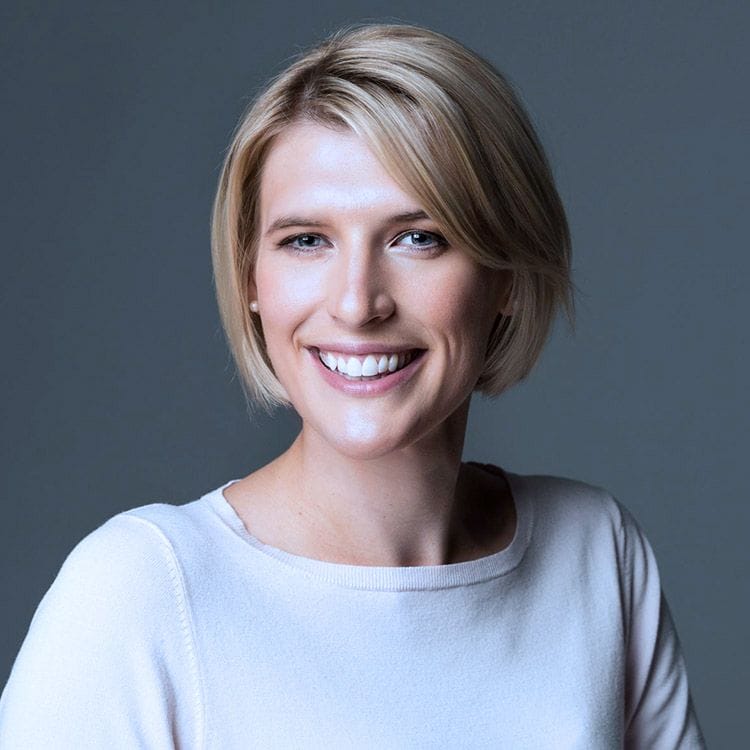 Anita shares that she's proud to say she's from SMC. It is the home where many of Anita's strongest memories, friendships, passions and desires were created. In Years 10 and 11 Anita discovered an immense passion for Accounting. Anita pursued these skills and continued to use them in her career, as a Chartered Accountant. Year 12 was her most memorable and Anita thoroughly appreciated the Year 12 Retreat. The life lessons learnt have helped shaped who she is as a person and friendships grew. Social justice changed Anita's view on life and has always stuck with her in life's situations. Anita helps others who are less fortunate and shows gratitude towards her school community. She wasn't an over achiever but worked hard in each exam and the results always paid off. Without Anita's time at SMC, she believes that she wouldn't be the confident, passionate and thriving women she is today.

Written by Krystin Slater (student)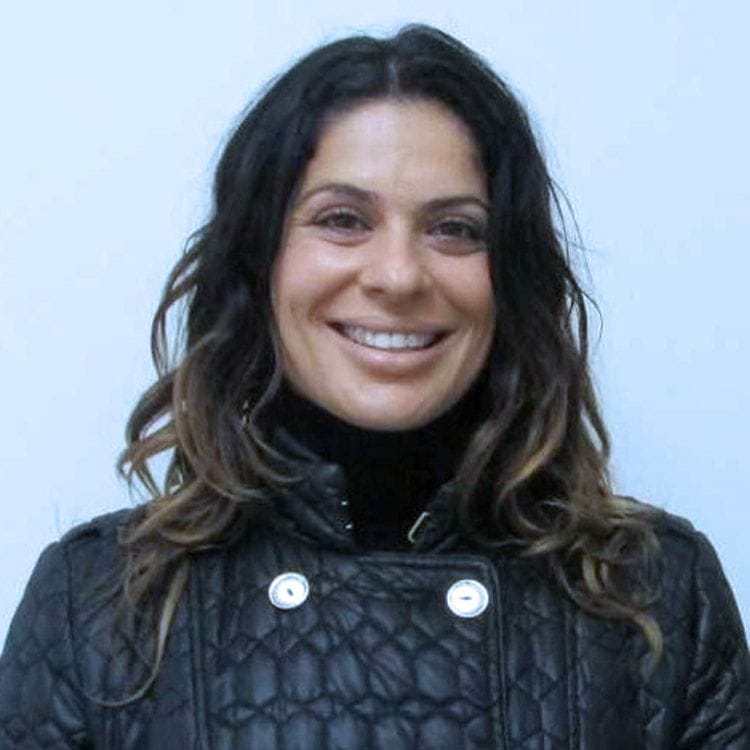 Loretta Cavallaro attended St Mary's in 1996 as a Year 8 student and graduated in 2000. She described herself as a 'run amok' student during her Middle School years. Throughout her years at St Mary's, Loretta matured and became more focused and disciplined in her lifestyle and studies. She valued friendship, unity, academic life, camps and, in particular, retreats. Her philosophy includes the saying, 'always do your best', which she advises current and future students to do throughout school. During Year 12, she chose her subjects attentively, leading to her successful career in real estate. Outstanding in sport, she was elected House Captain, and enjoyed badminton. St Mary's, with its Catholic foundations, developed the philosophies, skills and values that she holds today. She particularly believes in having no regrets, focusing on the task at hand, and developing and understanding leadership skills, which she maintains this day.

Written by Thyda Thach (student)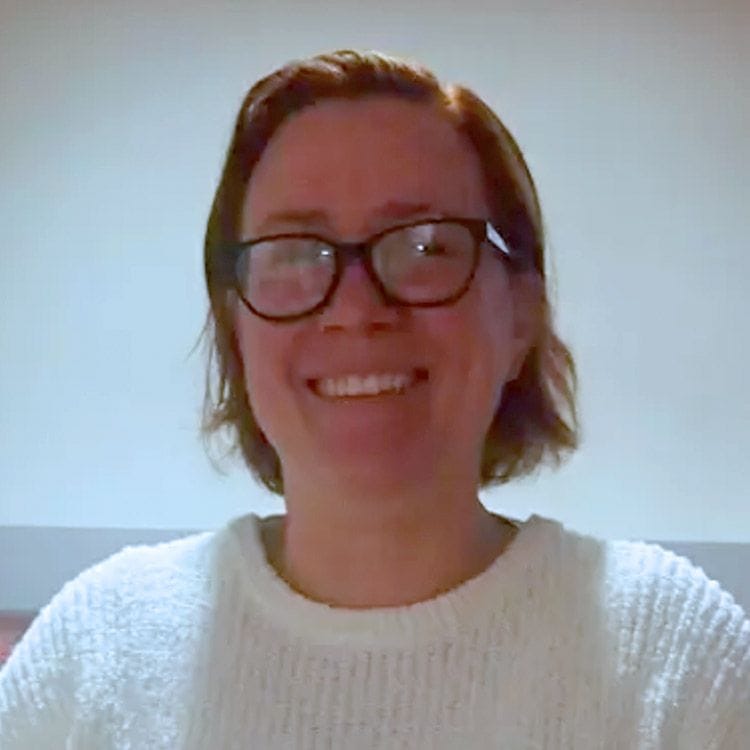 The thing that struck Erin about St Mary's College was that it didn't matter where you came from everyone at St Mary's was treated exactly the same. Erin Faye McDonald attended SMC from 1994 to 2000. At that time SMC had countless immigrant students with many different faith backgrounds. She had no issues with being herself.

The most amazing and memorable event was the End of Year Eucharist. She treasured Music and Home Economics because it came naturally to her.

She wishes every student finds something they treasure. Something that makes them tick. She thoroughly enjoyed her time here and is grateful for all the different teachers who encouraged her through her life. She knew there was always someone there to help her. She would not be herself without attending SMC.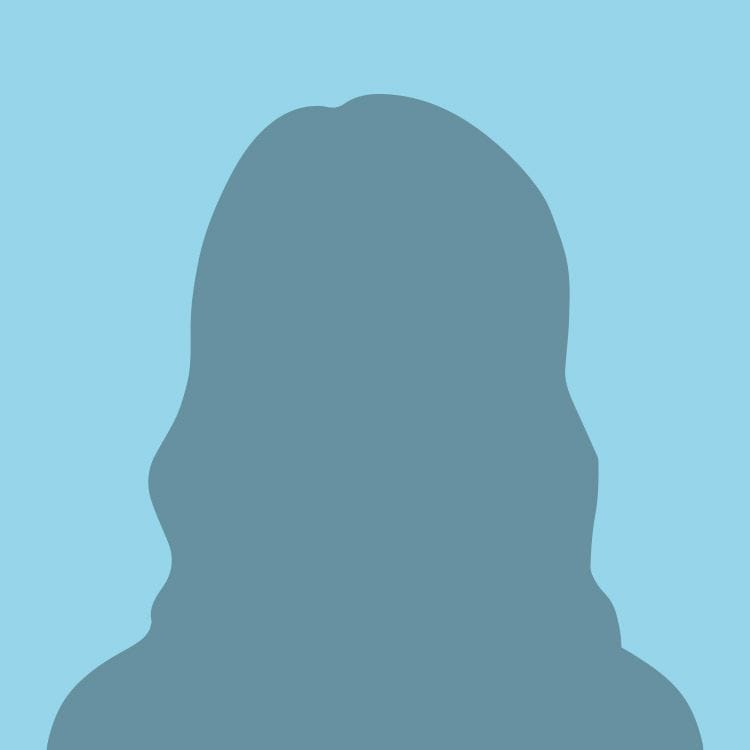 Annette Jarrett taught Religion, Humanities and English at St Mary's College. She was the Religious Education Coordinator from 1985 to 2000. Her strongest memory of these years was the beautiful spirit in the community, including a strong commitment to the Dominican vision. Annette said, "Both staff and students had the ability to meet challenges and go forward with courage. Like geese formations flying in the sky I was carried everyday by the updraft of the strongest and some days my feet didn't touch the ground."

"Seek and own your identity and live it out with joy because it is who you truly are. Owning your own unique reality, expresses an aspect of the motto of Veritas. To seek truth in all things. Along with identity, seek a purpose in life and be kind, just be kind!" St Mary's deepened Annette's passion for life, for social issues and all things Dominican.

Written by Annette Jarrett & Eileen McCabe