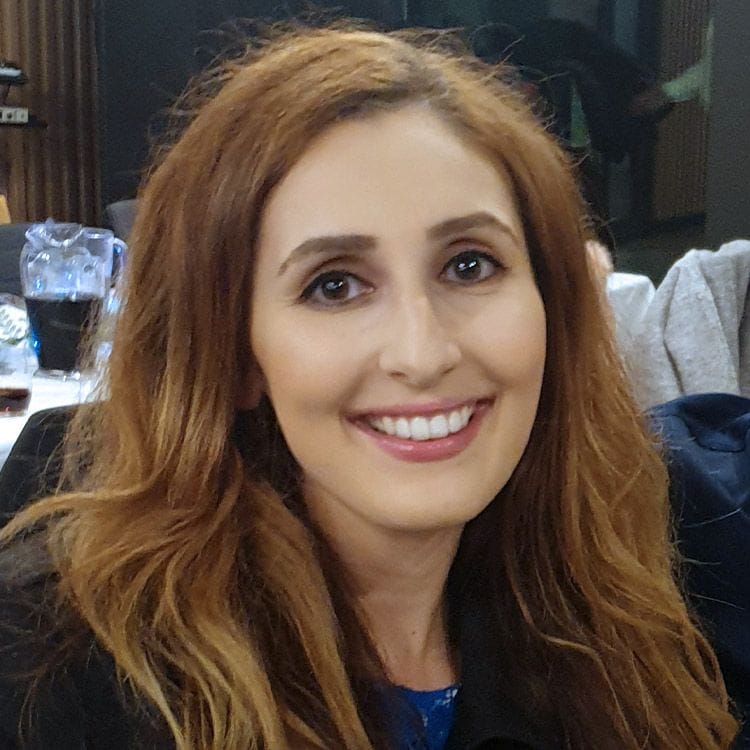 Emilia was a former student and Dux of our College in 2007. One of Emilia's strongest memories of her time at SMC was her Year 12 Retreat. This is because going on the trip enabled her to bond with girls and start lifelong friendships that she still holds close to her heart today. Emilia's advice for current students is to make the most of all of the opportunities given to you. She said that once you finish your schooling, you'll wish that you had a chance to try the things you'd turned down.

St Mary's College shaped her to become an individual who is confident, empathetic, hardworking and honest. It helped her value education, understand and appreciate the world we live in. She was taught to work hard and achieve goals. St Mary's helped her learn the importance of being a strong, independent woman and the meaning of female empowerment.

Written by Danielle Ryan (student)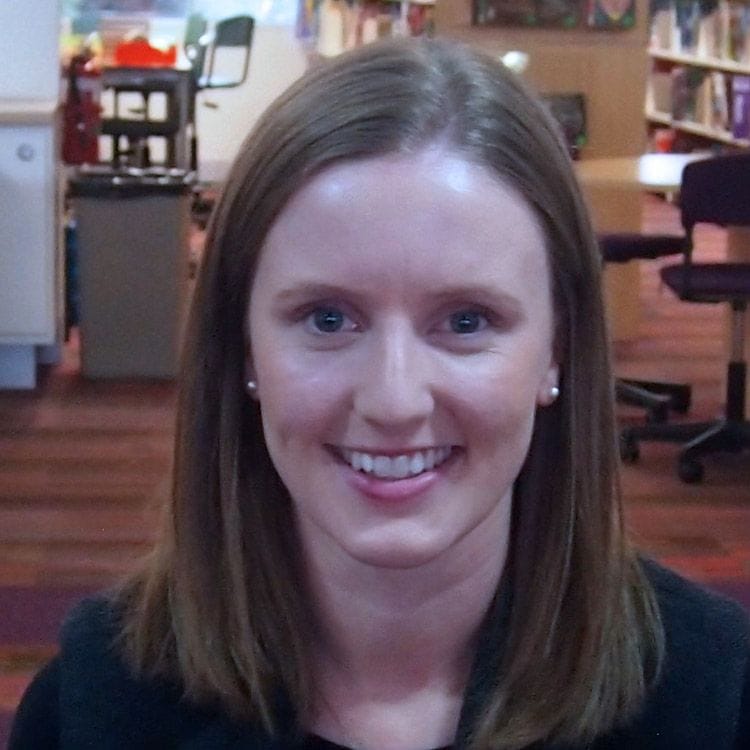 VERITAS has stayed with Emily Lyons throughout her life since school and her career in law. Her job requires her to find the truth which is exactly what is taught here at St Mary's. In her final year at St Mary's Emily was recognised for being involved in sporting and academic activities throughout her schooling. Through participation in so many events, Emily developed a love for sports, writing and reading. She learned to find a balance between work, relaxation and hobbies and even played a few pranks.
Emily made the most of her time at school, something she is proud of, particularly because she has met people who do not have the same fond memories of their time at school. Emily is grateful for the opportunities St Mary's has given her, providing her with a great foundation for life and allowing her to achieve her goals and pursue her passions.

Written by Ania Lenkiewicz (student)