Typist, commercial artist, inventor
Can't type? Don't worry, invent Liquid paper and become a millionaire! That's what Bette Nesmith Graham did.
Born on the 23rd of March 1924, Bette Nesmith Graham is an American inventor, known for her creation of Liquid Paper.
Graham dropped out of high school to attend secretarial school. She became the executive secretary for the Chairman of the Board of the Texas Bank and Trust in 1951 but her "bad" typing led her to create a paper-coloured fluid that would cover her mistakes.
She started making "Mistake Out" in her kitchen to sell to other secretaries and before long the kitchen grew into a multimillion dollar industry!
By the way, she is also mother to one of the Monkees, Michael Nesmith. Hey, hey!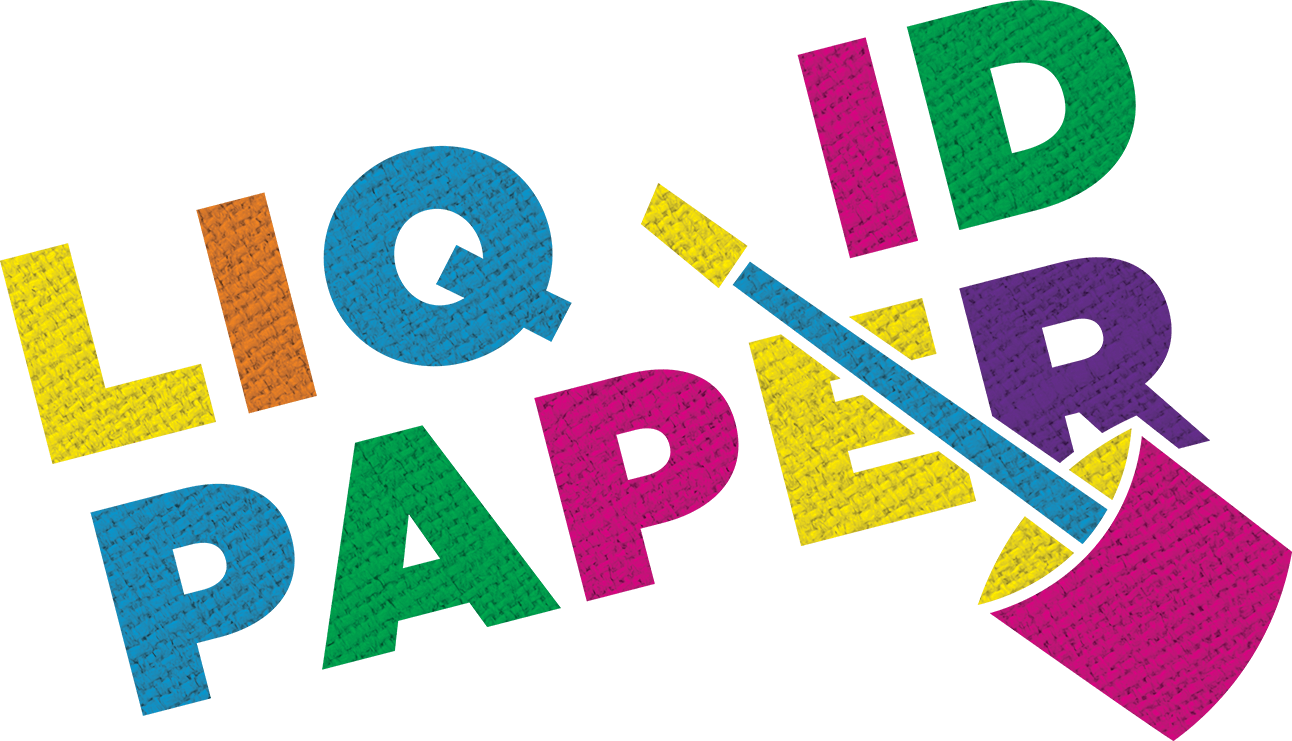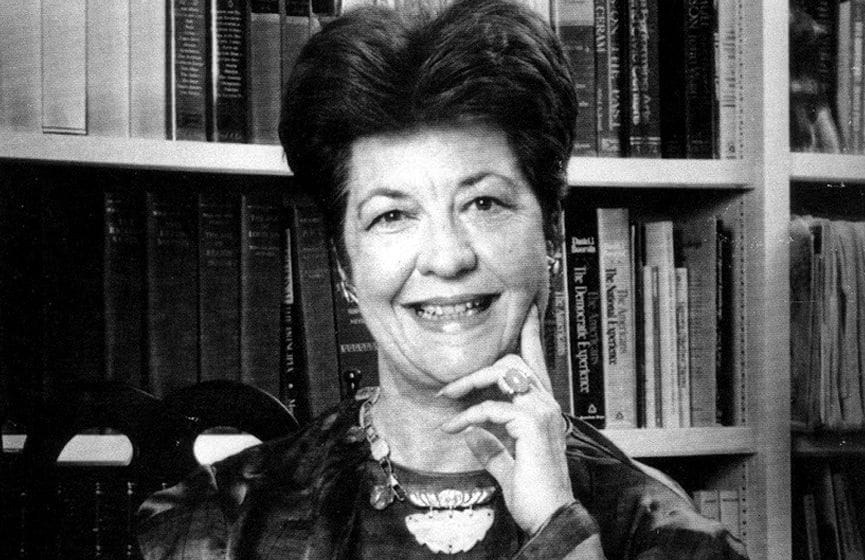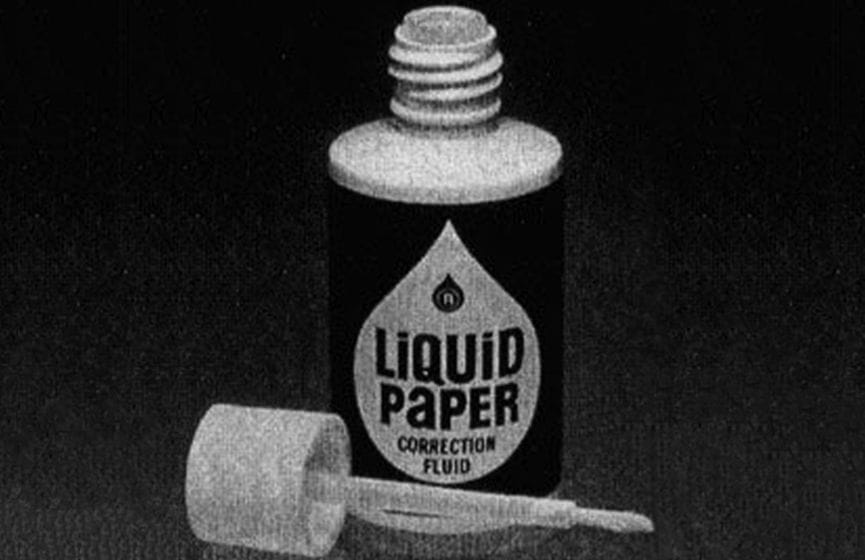 DISCOVER MORE WOMEN IN STEM...