Actress, inventor, film producer
Did you know that Hedy Lamarr invented Wi-Fi and GPS? Well, not really.
But she did invent frequency hopping technology in 1941 during World War ll and THAT later led to Bluetooth, GPS and Wi-Fi.
While developing her invention, she was also a very popular actress, so she got many doubts from people as she was seen more for her beauty than her brains.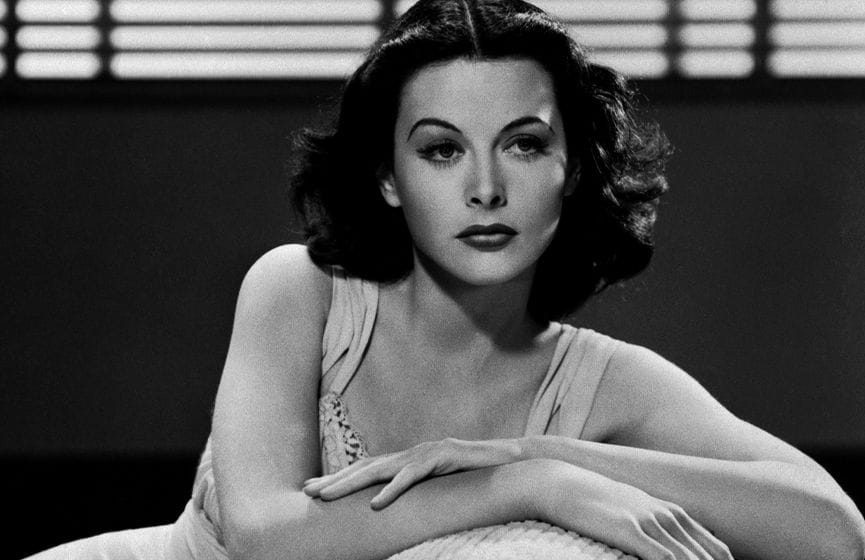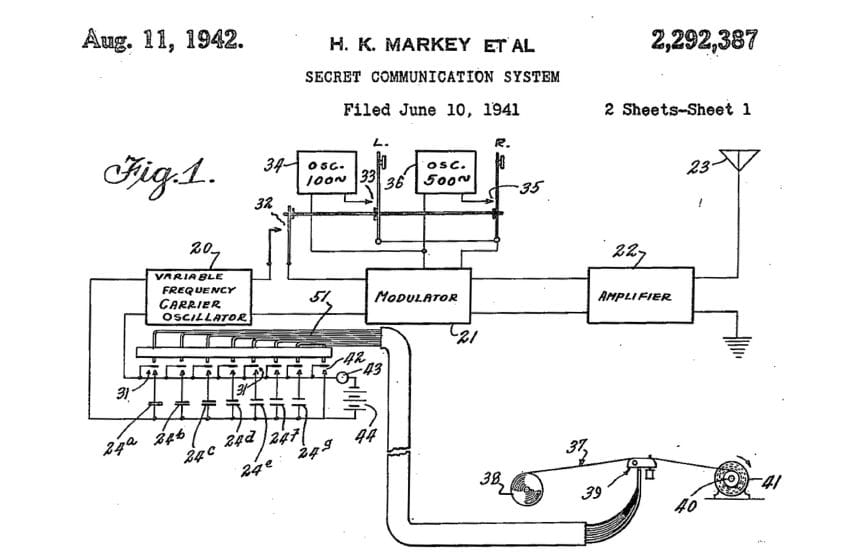 DISCOVER MORE WOMEN IN STEM...