Do you like getting "needles"? Well, you can blame Letitia Geer!
In 1899, she designed a one-handed syringe that allowed a smooth and safe transfer of medicine into the body.
Modern day medical syringes were adapted from her original design and are used today.
Letitia Geer was one of the many women who have helped to define our modern medical devices.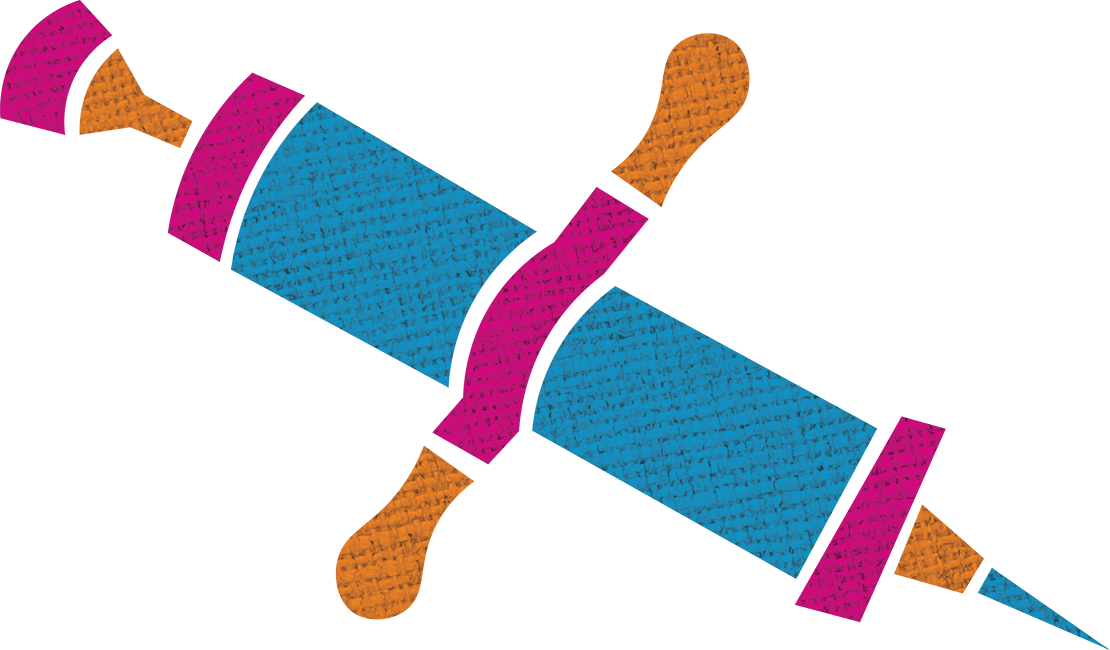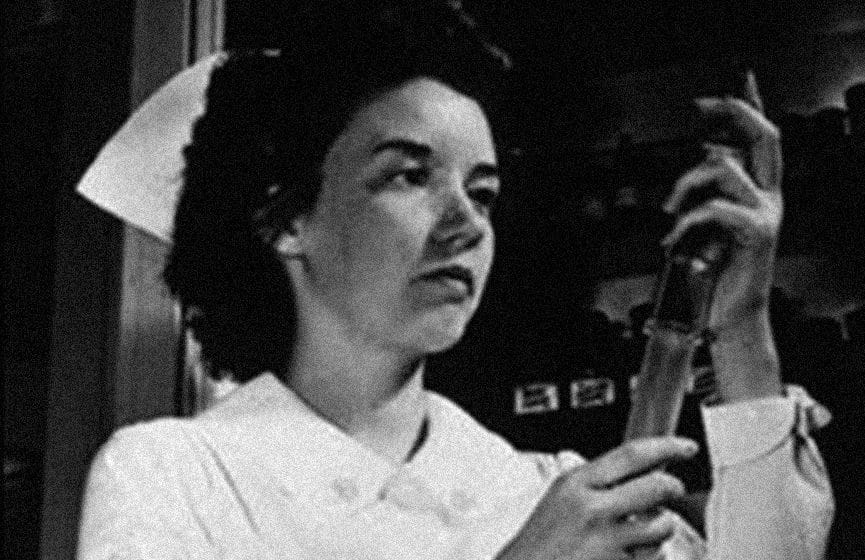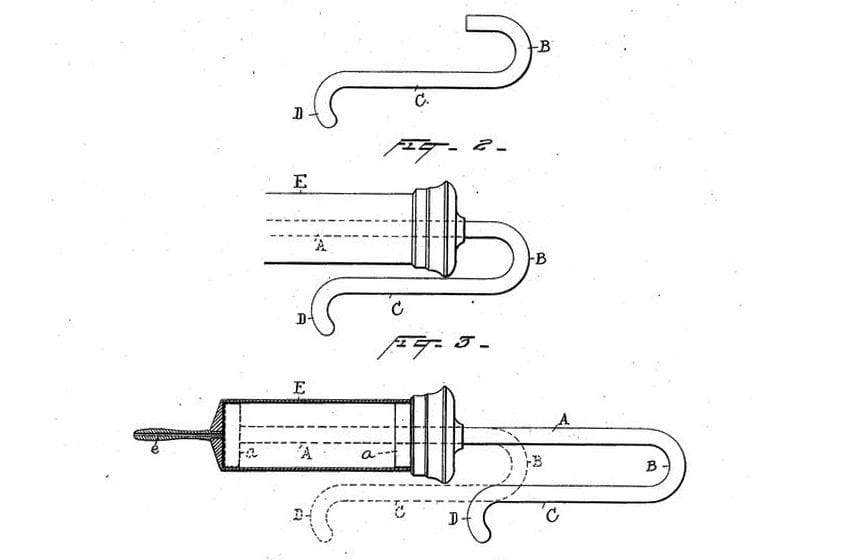 DISCOVER MORE WOMEN IN STEM...