Life Raft Improvements | 1880
She is best known for her barrel-making machines, her improvements to the life raft and is one of only a few early women inventors to actually make money from her inventions!
Four of her collapsible life rafts were used on the Titanic.
Each could fit 47 people and took up less space than a traditional wooden life-boat.
The concepts of guard rails and reduced size for storage remain in use today.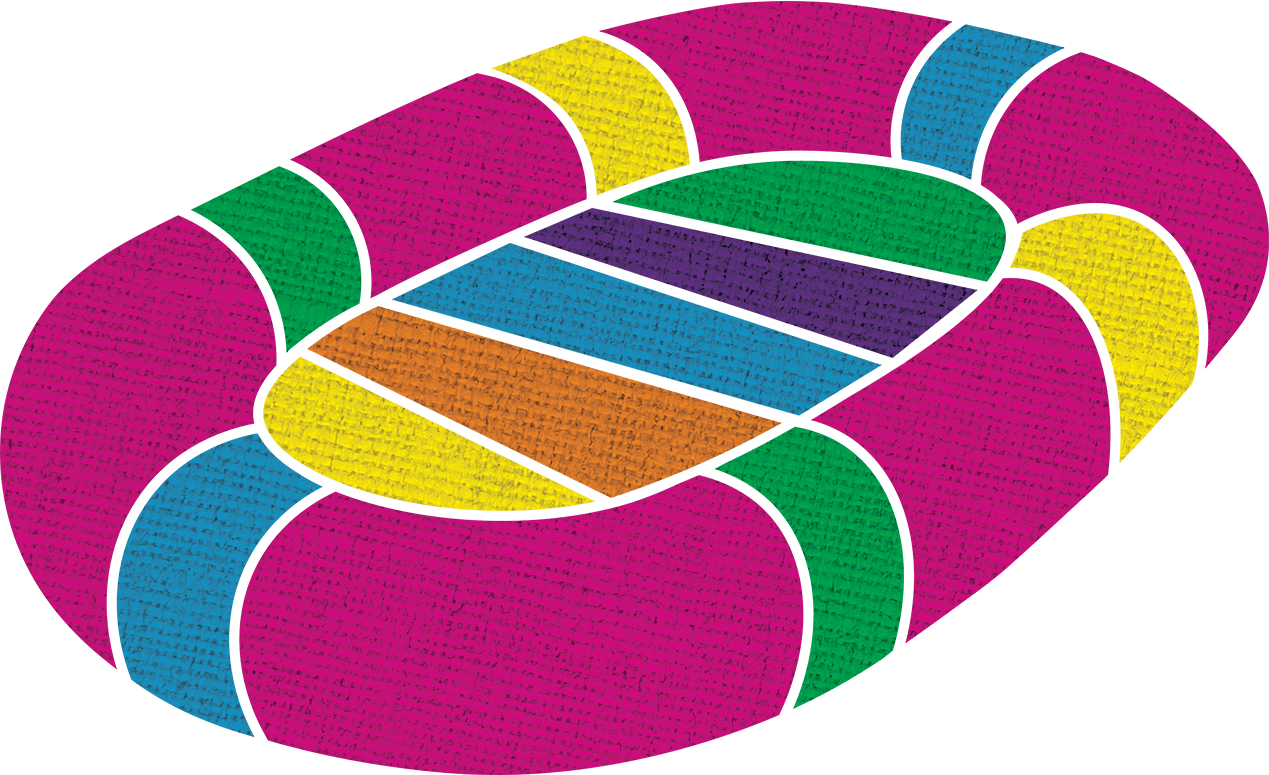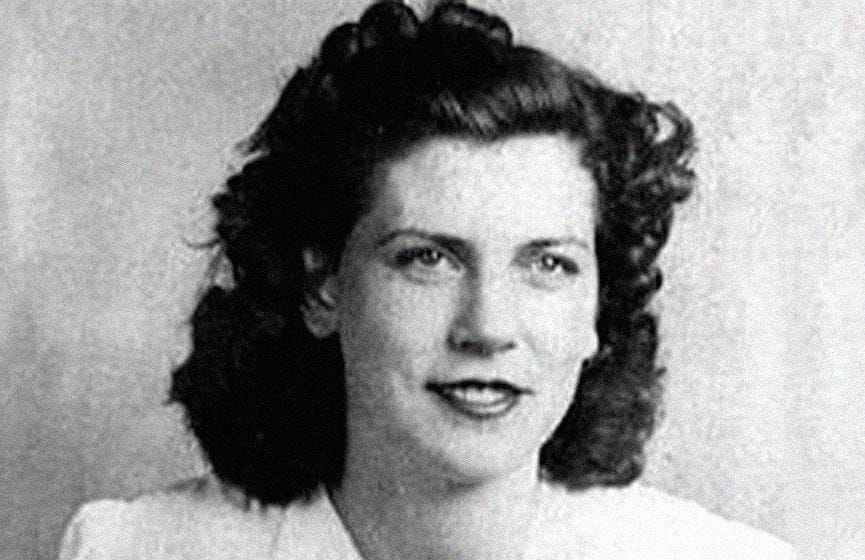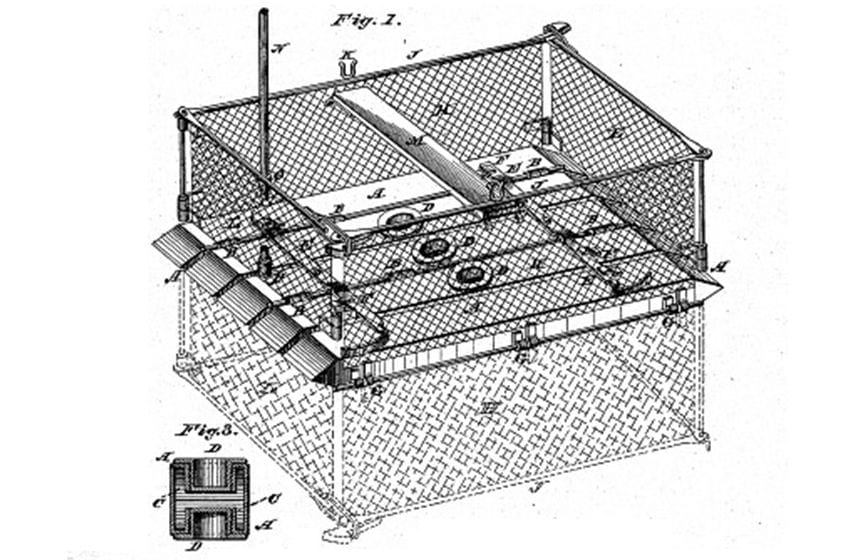 DISCOVER MORE WOMEN IN STEM...