Biophysicist, scientist, inventor
Do you like to walk around the house in t-shirt and shorts in the middle of winter? Don't like Electricity bills? Well, you may thank Mária Telkes.
A jack of many trades, Mária Telkes was a Hungarian-American biophysicist, scientist and inventor.
Nicknamed the 'Sun Queen', Telkes contributed to the creation of the first solar-powered heating systems for homes.
In 1948 she developed a process where heat was stored in sodium sulphate and released and distributed as the sodium Sulphate crystallised. The technology was used to heat a concept home, power ovens and even dry crops.
In 1952 she received the first Society of Women Engineers Achievement Award.
In 1977 she received a lifetime achievement award from the National Academy of Sciences Building Research Advisory Board and in 1980 she was invited by the US Department of Energy to help develop the world's first completely solar powered home.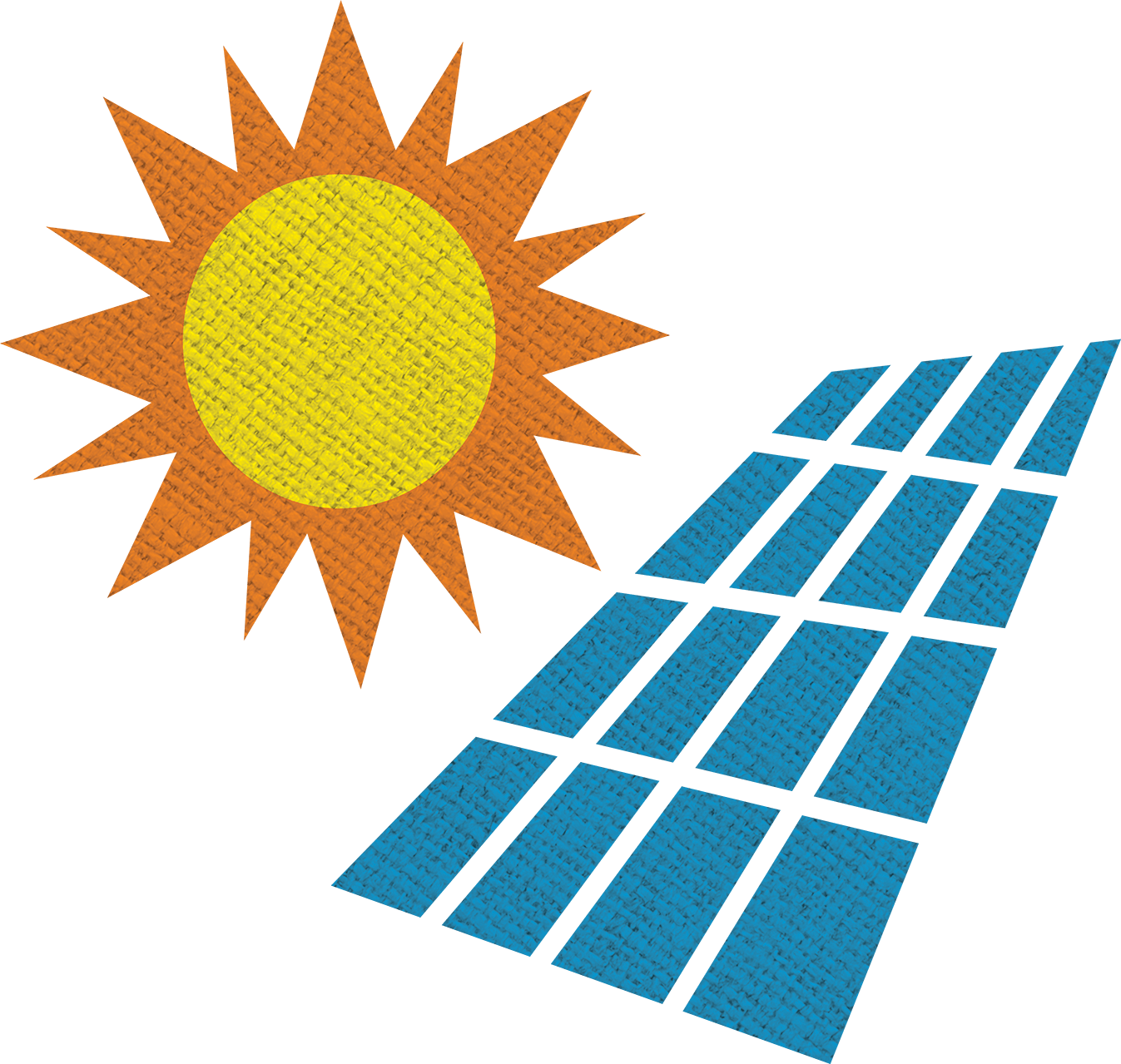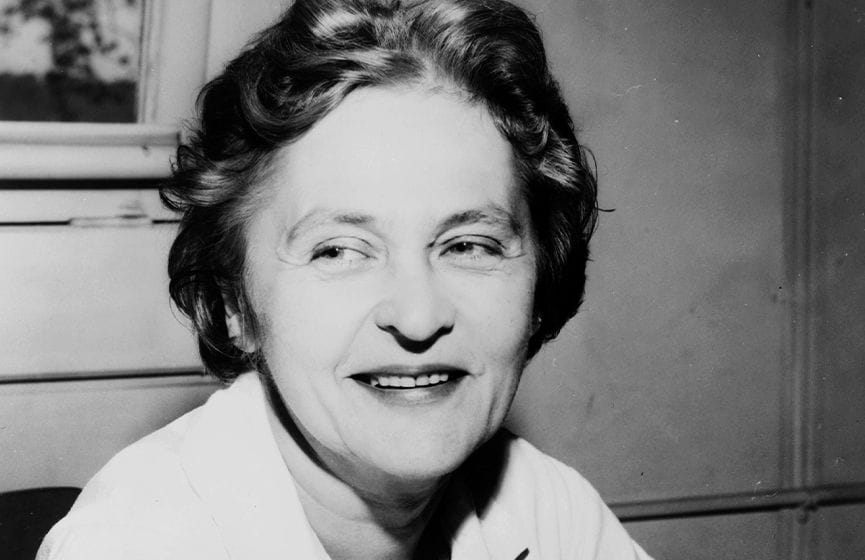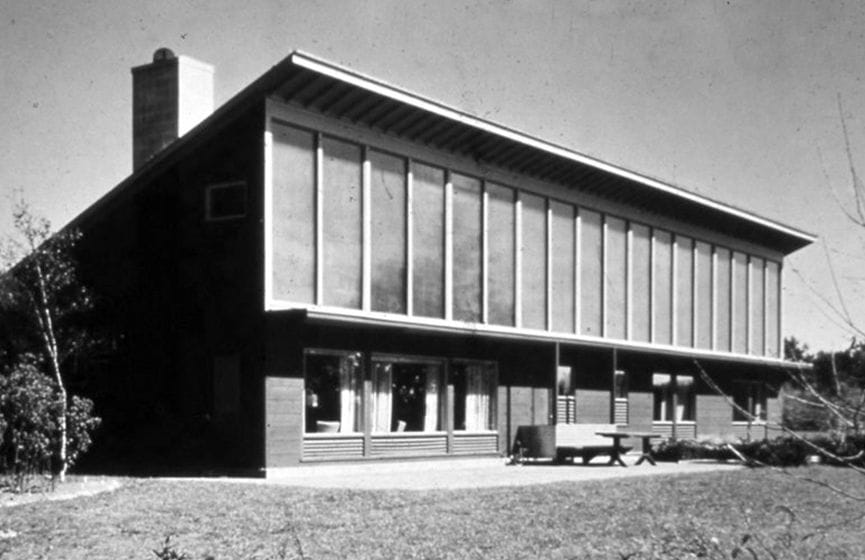 DISCOVER MORE WOMEN IN STEM...