Physicist, chemist, inventor
Radioactivity, Radium & Polonium | 1898
We all know the name, Marie Curie!
She, of course, discovered Radium and Polonium.
But did you know she was not only the first woman to win a Nobel prize in physics but the first to win it twice, with her win in Chemistry coming later on!
She developed mobile radiography units by outfitting cars with X-ray equipment and generators and took them to the battlefields of WW1.
By enlisting the support of a group of women, including her then 17-year-old daughter, together, they helped save up to a million soldiers.
Her daughter, Irène Joliot-Curie, won her own Nobel prize in 1935!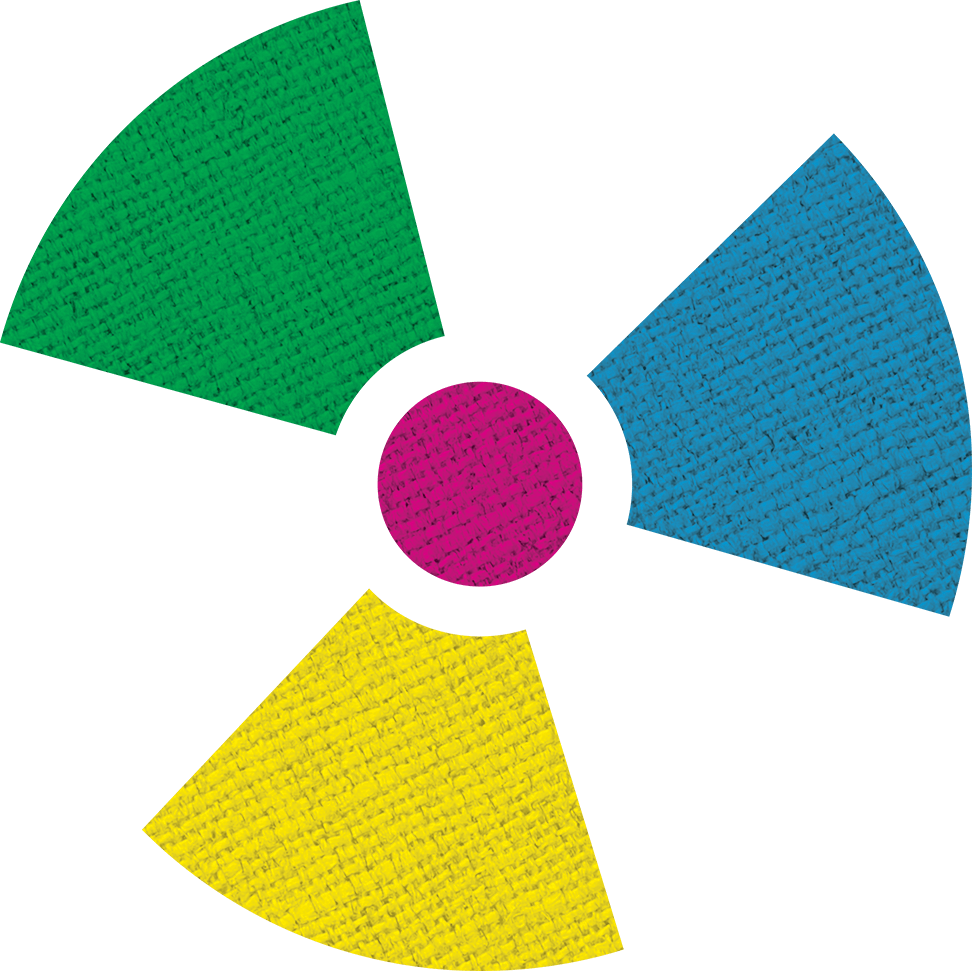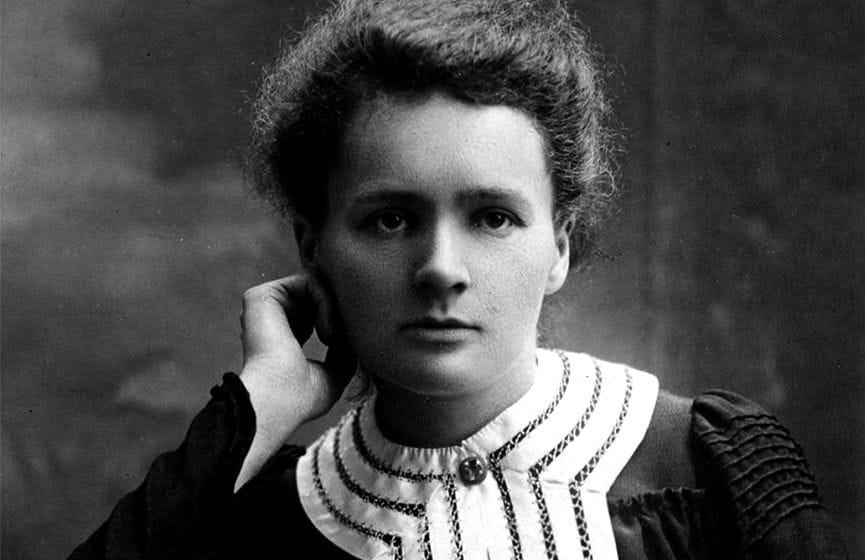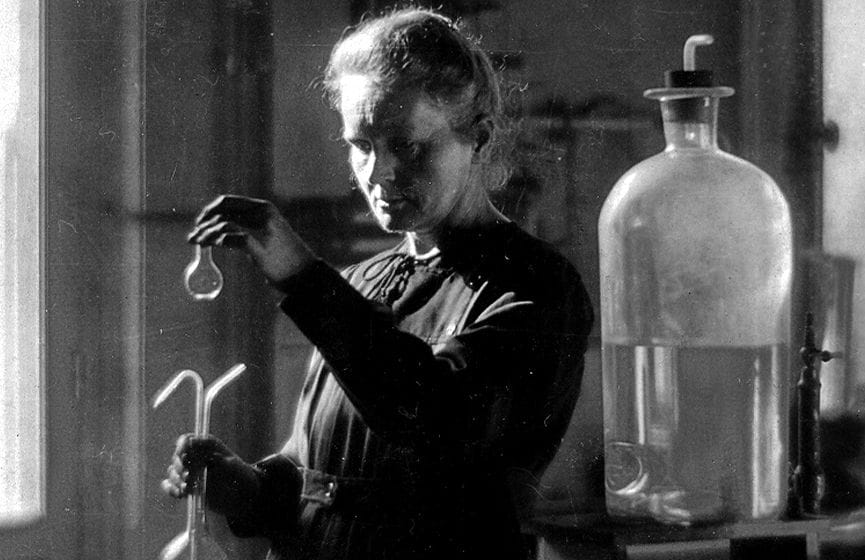 DISCOVER MORE WOMEN IN STEM...