Geologist, oceanographic cartographer
The impact of inventions by women can be seen all around us and even in space!
But you will have to go deeper, much deeper to find out Marie Tharp's contribution to science.
She was an American geologist and oceanographic cartographer who created the very first scientific map of the Atlantic Ocean floor.
Originally, she studied English and Music as women weren't allowed to study Geology until during World War II when they needed people to fill the gaps left by men serving in the war effort.
Did you know that as of 2020, only 19% of the ocean floor has been mapped!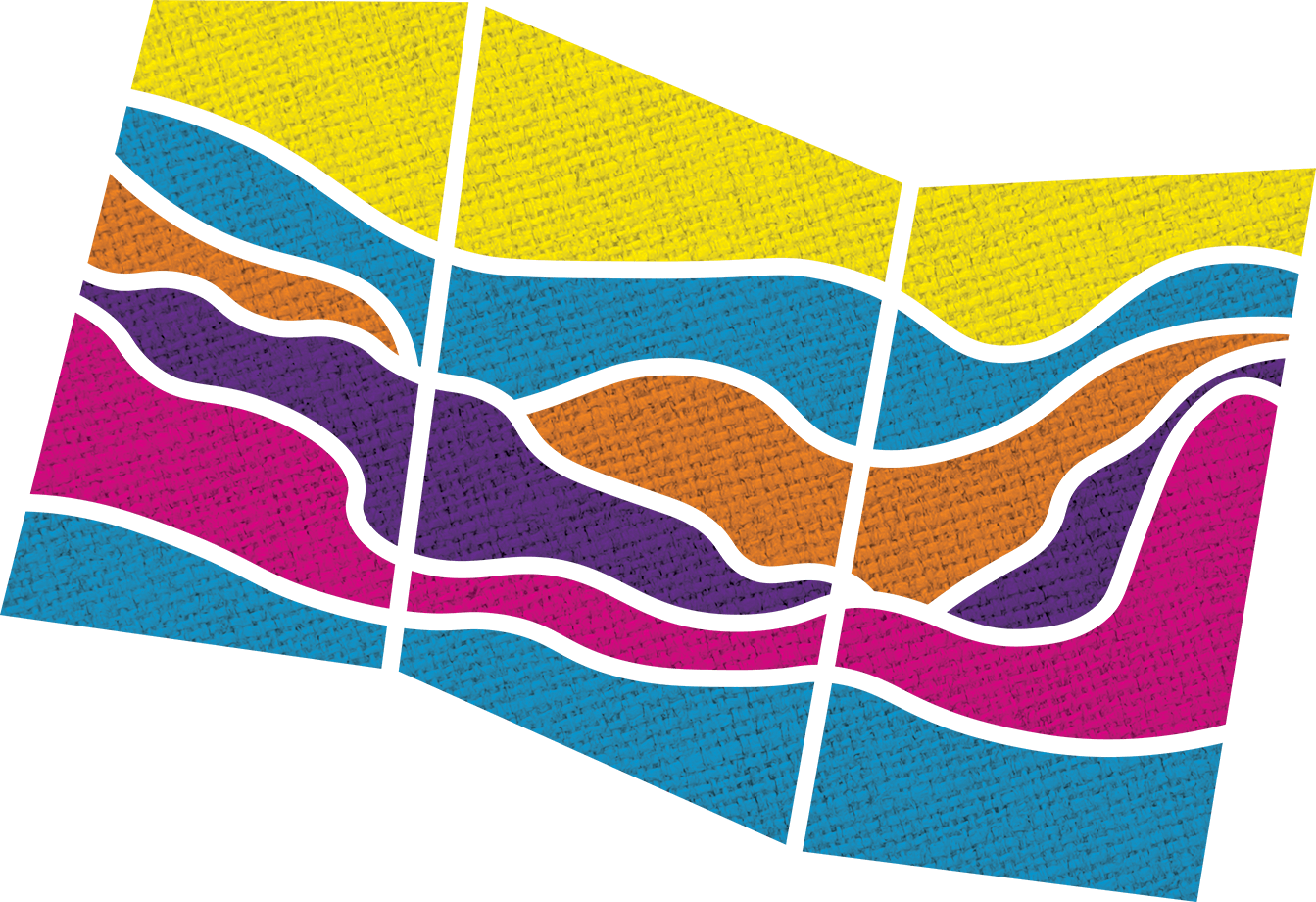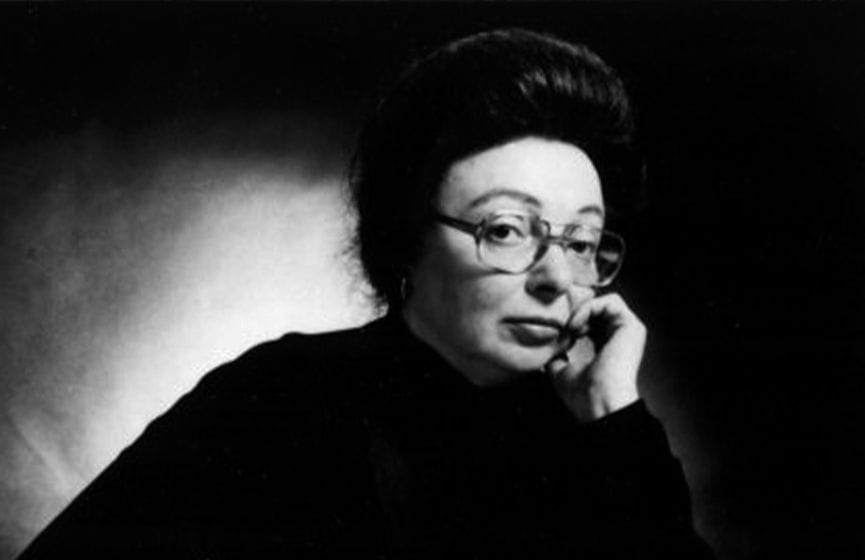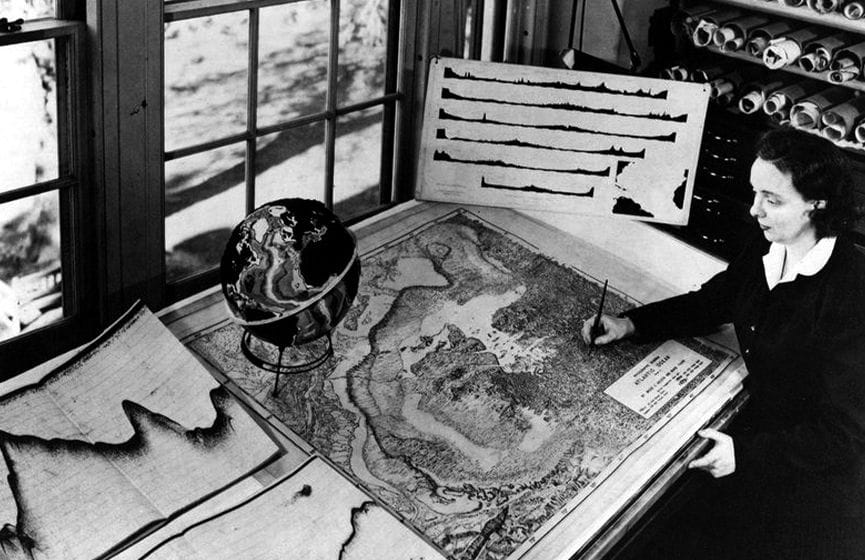 DISCOVER MORE WOMEN IN STEM...