Ophthalmologist, inventor, humanitarian, academic
Laser Cataract Surgery | 1986
Cataracts were once a condition that caused progressive blindness, that is until Patricia Bath invented the Lazer Phaco Probe in 1986.
She was an innovative research scientist and an advocate for blindness treatment, prevention, and cure.
Her invention came from a passion to improve the vision of African Americans as this demographic was more susceptible to eye disease.
She was the first female ophthalmologist to be appointed to the faculty of UCLA's Jules Stein Eye Institute and also the first African American woman doctor to receive a medical patent.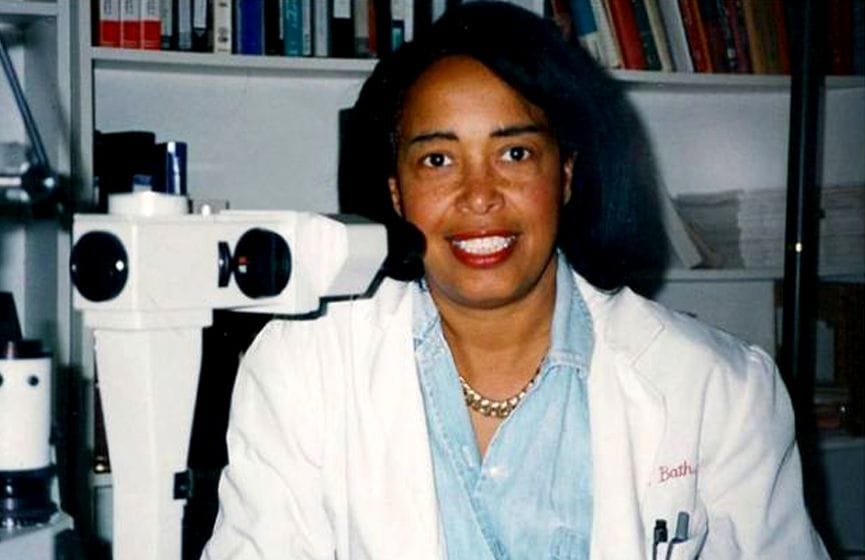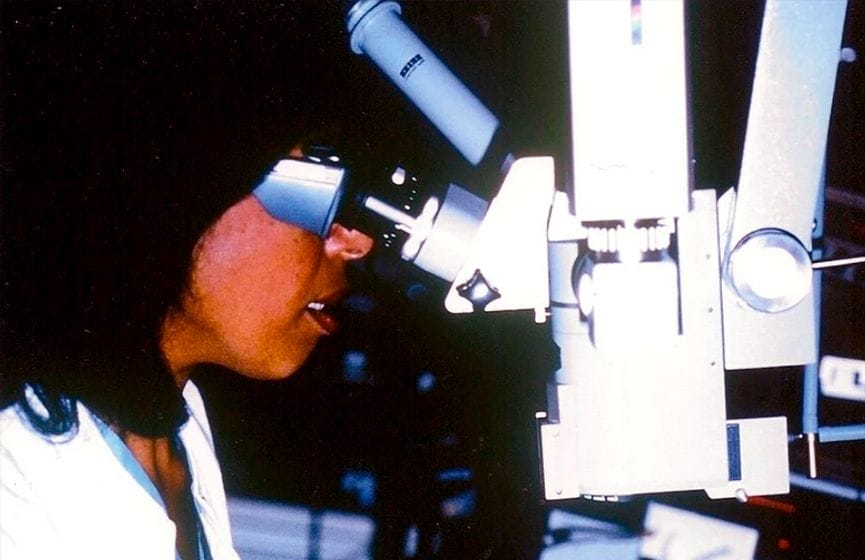 DISCOVER MORE WOMEN IN STEM...